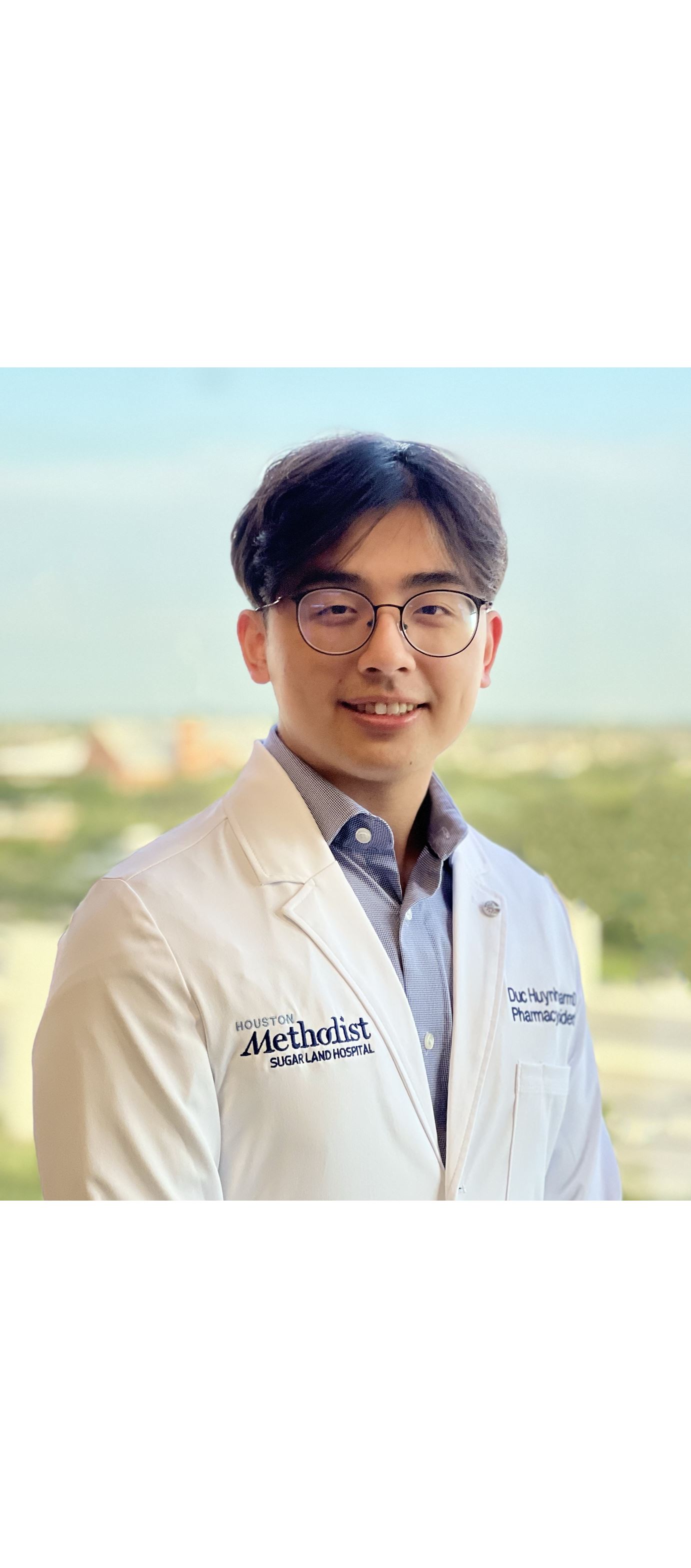 Duc Huynh, Pharm.D.
PGY1 Pharmacy Resident
Email: DNHuynh@houstonmethodist.org
Duc spent most of his childhood in Vietnam and Florida before moving to Houston, Texas in 2009. He graduated from University of Houston College of Pharmacy with a Doctor of Pharmacy degree in 2022. His current interest areas are infectious diseases and oncology. He plans to pursue a PGY2 residency program the following year. Some hobbies he likes to partake in during his free time are relaxing to different genres of music, reading his favorite manga/webtoon, and spending time with his friends and family.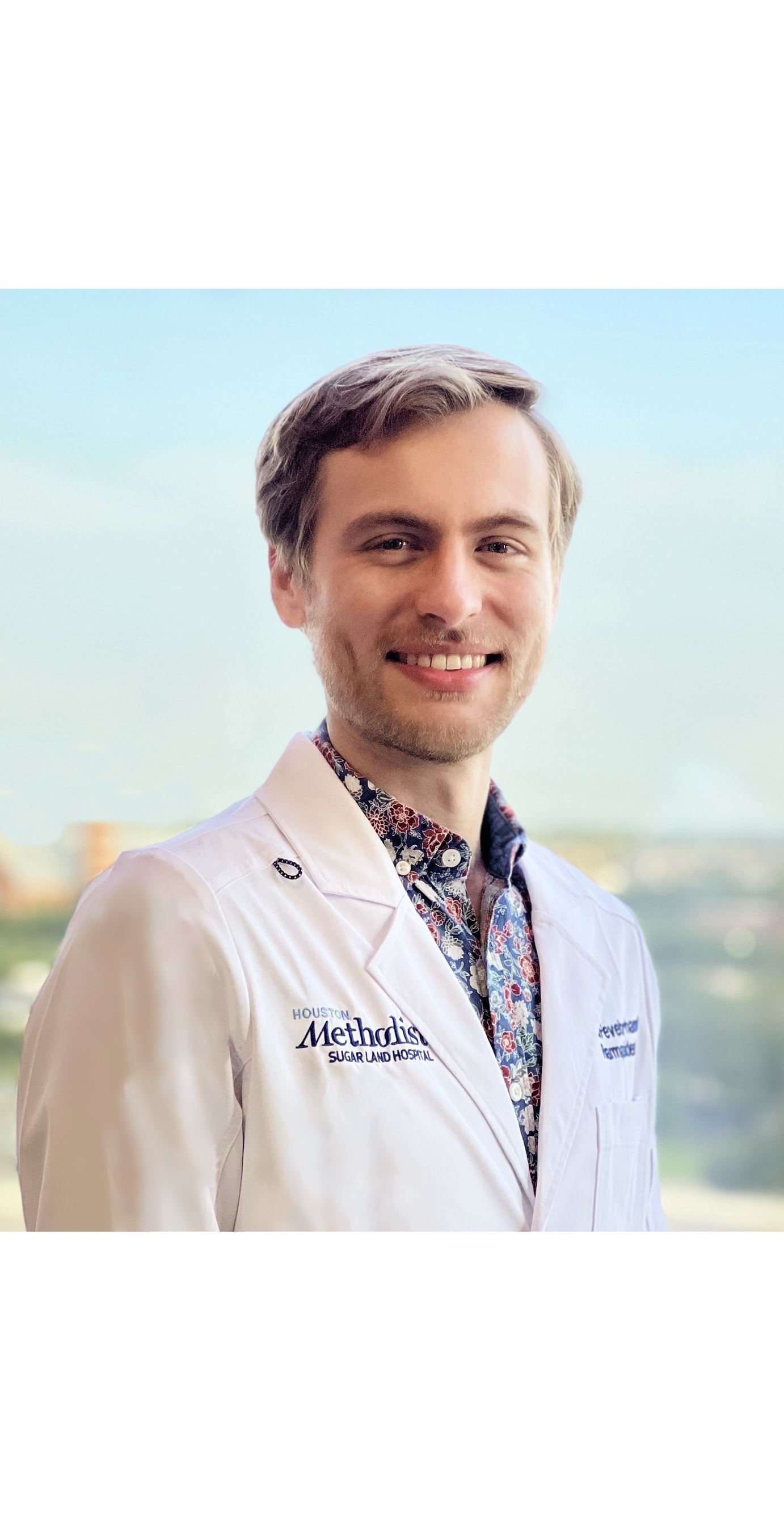 Rustin Pevehouse, Pharm.D.
PGY1 Pharmacy Resident
Email: RTPevehouse@houstonmethodist.org
Rustin originates from Houston, and in 2018 returned to complete his PharmD at the University of Houston College of Pharmacy. Currently, his primary interest is emergency medicine, followed closely by critical care with oncology trailing just behind. Given such interests, he plans to purse PGY2 training in one of these fields. When free, he spends time outdoors with his Australian shepherd named Zeus, goes camping and caving across Texas, works on 3D Printer projects or spends time with loved ones.