The Houston Methodist Weight Management Center offers comprehensive, integrated teams of health care experts to provide personalized care for individuals with weight issues, obesity, high blood pressure, diabetes or lipid disorders.

The multidisciplinary team includes dietitians, diabetes specialists, mental health professionals, physicians and bariatric surgeons to help patients manage their weight with or without surgery. We are dedicated to helping our patients lose weight, keep it off and live a healthier lifestyle. Our objective is to share our knowledge and expertise by providing information on diet and fitness, as well as offering counseling and medical management to maintain weight goals.

In addition to our aim of providing options for patients who want to lose weight without surgery, Houston Methodist's bariatric surgery team can help patients whose weight loss may require more significant intervention. Patients with a body mass index (BMI) of 40 or more, or who have a BMI 35 to 39.9 with a significant obesity-related condition, such as diabetes, high blood pressure, heart problems, sleep apnea or reflux disease, may be eligible for weight loss surgery, including gastric sleeve and roux–en–Y gastric bypass.
Marty Thompson's Weight Loss Story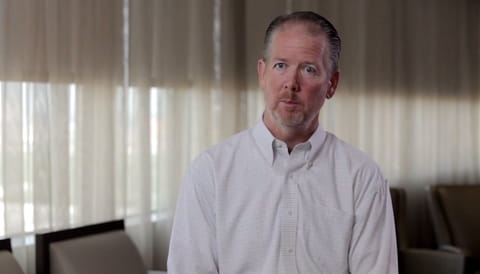 Marty Thompson was shocked to see he was 45 pounds heavier at his last medical exam. His commitment to lose weight without surgery, if he could, motivated him to stick with the program and achieve his weight loss goal. Once-a-week check in helped, and after the challenging initial three weeks, Marty adjusted to his new lifestyle, losing 215 pounds over 11 months. Learn more about Marty's inspiring story.
Attend a Free Orientation Session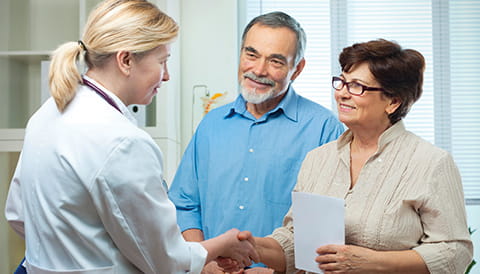 Free medical weight loss and surgical weight loss orientation sessions are offered at the Houston Methodist Weight Management Center. Sign up today to learn about available treatment options and be one step closer to your weight loss goal.
Latest News
Upcoming Events