PGY1 for International
Graduates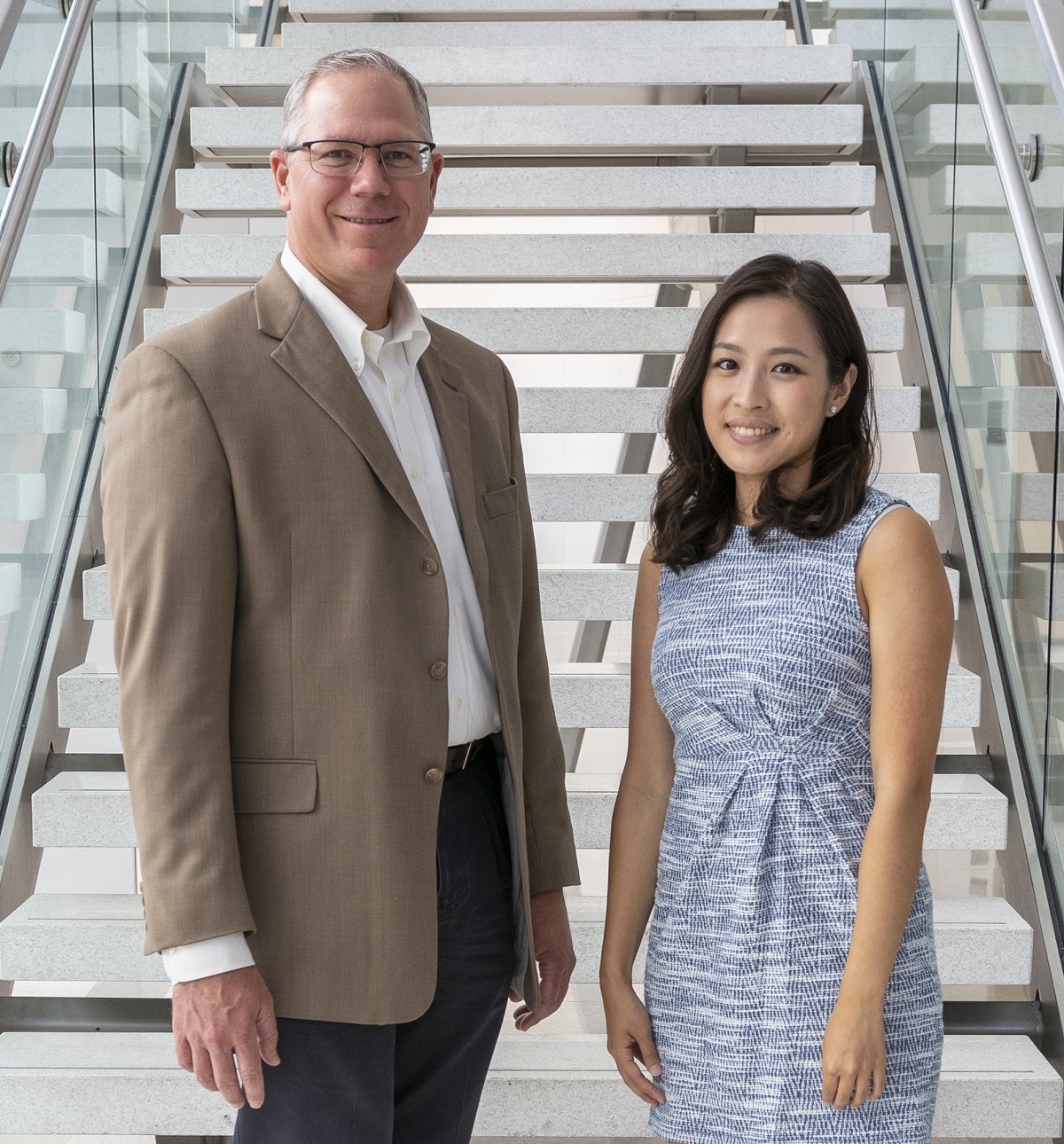 PGY1 Program Purpose (effective July 2023)
PGY1 residency programs build upon Doctor of Pharmacy (PharmD) education and outcomes to develop pharmacist practitioners with knowledge, skills, and abilities as defined in the educational competency areas, goals, and objectives. Residents who successfully complete PGY1 residency programs will be skilled in diverse patient care, practice management, leadership, and education, and be prepared to provide patient care, seek board certification in pharmacotherapy (i.e., BCPS), and pursue advanced education and training opportunities including postgraduate year two (PGY2) residencies
The Houston Methodist PGY1 Pharmacy Residency for International Graduates (PGY1-IG) provides highly qualified international pharmacist graduates the opportunity to attain the advanced knowledge, skills and experiences of an ASHP-accredited residency program in preparation for a future professional practice of distinction outside the United States.

Graduates of the program will be prepared to meet expectations of a clinical pharmacist-level position or a PGY2 residency training position. In either of these roles, the residency graduate will be capable of independently providing fundamental pharmaceutical care and becoming an integral member of a multidisciplinary patient care team. Graduates will be capable of self-monitoring and self-directed learning for the purpose of continuous performance improvement and will demonstrate a commitment to the pharmacy profession and its growth throughout the world. Graduates will possess leadership, safety and quality improvement skills required for introductory, formal or informal leadership positions within a U.S.-based or international hospital setting and contribute to the advancement of the medical and pharmacy literature.

To achieve the unique intent of program, residents begin the 12-month program in mid-September each year, allowing time for immigration approval. Residents will train in the various hospitals in the Houston Methodist system, ranging in size from the flagship 900-bed facility to those with as few as 150 beds. This structured feature positions graduates for success in both large and small facilities. Graduates will be able to translate experiences to international facilities regardless of the hospital or pharmacy size.
Residency Program Director