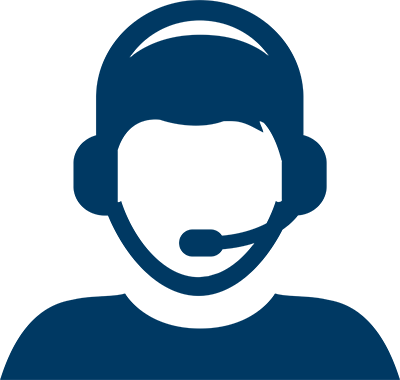 Let Us Help You Find a Doctor
Let Us Help You Find a Doctor
A craniofacial condition is a condition that affects the way the skull and face develop. Craniofacial abnormalities and diseases develop most often in infants and involve the skull and upper portion of the face. While
cleft lip or cleft palate
is the most common, oral and maxillofacial surgeons at Houston Methodist treat a wide variety of other conditions.
While some of these conditions are hereditary, the majority are not. Certain conditions can be detected when the child is born, but some develop over time and may not be noticeable until after several months.
Treating Craniofacial Conditions
Pressure build up in the head causing brain injury and deformity are risks associated with craniofacial abnormalities. Surgery may be an option for those with craniofacial disorders; however, treatment depends on the type of condition.
The multidisciplinary team that perform these surgeries often includes an oral and maxillofacial surgeon, a plastic or reconstructive surgeon along with a neurosurgeon. Talk with your care team about the types of risks associated with this surgery.
Oral and Maxillofacial Surgery