Movement & Functional Disorders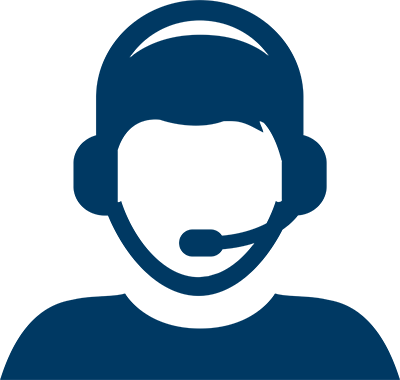 Let Us Help You Find a Doctor
Let Us Help You Find a Doctor
Find a Specialist Near You
At Houston Methodist, we offer a comprehensive approach to complex movement and functional disorders. Our highly trained physicians and specialists devote their skills and time to care and research for people with:
Although these disorders typically cause problems with movement, they can affect much more, including cognitive and emotional abilities and behavior and the autonomic nervous system which regulates such functions as blood pressure, heart rate and urination. We evaluate and treat all these aspects and attempt to re-establish a high level of quality in your life.
Diagnosis and Treatment Options for Movement and Functional Disorders
Movement and functional disorders cover a wide range of conditions so the diagnosis methods and treatment options will vary depending on your symptoms and the condition. Please see the individual condition for more information on the diagnosis procedure and treatment.
In general, we use the latest techniques including oral medications and injectable treatments such as botulinum toxin (Botox®). Some of the
surgical techniques
we use include deep brain stimulation and intrathecal administration of baclofen (as well as other compounds as they become available). Our team — neurologists, neurosurgeons, neuropsychologists, physical therapists, speech therapists and others — use the latest in technology for treatment and evaluation, but we also incorporate the proven method of simply listening to you and your family and making a careful evaluation of your condition.
Choose a Doctor at One of Our Locations