Physical Medicine & Rehabilitation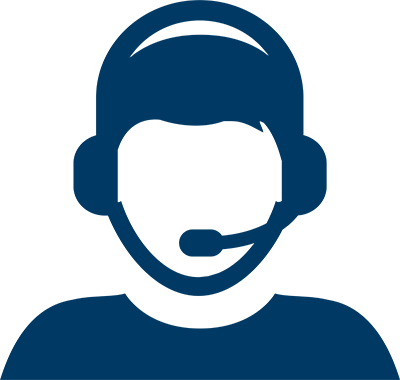 Let Us Help You Find a Doctor
Let Us Help You Find a Doctor

Ready to Look for a doctor?
Houston Methodist Physical Medicine and Rehabilitation Section delivers leading edge rehabilitation services to help patients reclaim and restore optimal functional ability and quality of life following disease, illness, or disabilities. Our collaborative team of physicians, nurses, therapists, and researchers are committed to providing the highest level of patient care while continuing to discover and advance new, innovative rehabilitation therapies.
Our dynamic physical medicine and rehabilitation doctors have more than 50 years of combined experience in academic and clinical teaching. They offer a full spectrum of rehabilitation services at all levels — including acute care consultation, acute inpatient rehabilitation skilled nursing and long-term acute care consultation — both at our Rehabilitation Center and at a variety of outpatient clinics.
We offer a full spectrum of physical medicine and rehabilitation services, including the following:
Acute therapies
Animal-assisted therapy
Athletic training service
Cardiac rehabilitation
Inpatient rehabilitation for

Brain injuries, traumatic and non-traumatic
Cancer-related conditions
Cardiac conditions including status post CABG, VAD, or transplant
Debility due to medically complex conditions
Limb amputation
Musculoskeletal disorders
Neuromuscular diseases, including Guillain-Barré, multiple sclerosis, amyotrophic lateral sclerosis (ALS)
Pulmonary disorders
Spinal cord injury
Stroke

Music therapy
Neurological rehabilitation
Neuropsychology
Outpatient physical therapy and rehabilitation
Physical and occupational therapy
Skilled nursing facility
Speech therapy
Sports rehabilitation
Therapeutic recreation
Vision therapy
Our doctors specialize in physical medicine and rehabilitation at the following convenient Houston Methodist locations.