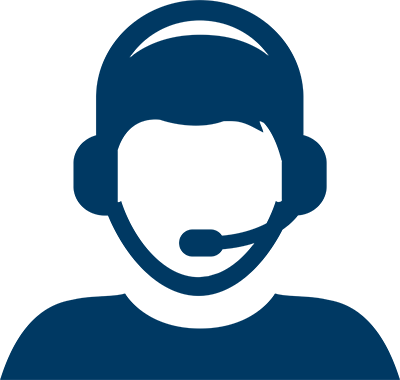 Let Us Help You Find a Doctor
Let Us Help You Find a Doctor
At Houston Methodist, we connect you with support groups, a vital link to help you understand and manage your condition. You and your family and caregivers are invited to join one of our neurology support groups and share your experiences with others.
Stroke Center Support Group

The monthly Stroke Support Group meeting is presented by the
Eddy Scurlock Stroke Center
at the
Neurological Institute
and is open to all Houston Methodist stroke survivors, their families and caregivers. The support group offers education programs presented by medical and professional experts and a forum for stroke survivors to share their experiences and receive support.
To learn more about the virtual meetings, please email jsschwarz@houstonmethodist.org.
Brain Aneurysm, AVM and Hemorrhagic Stroke Support Group

Neurological Institute has teamed up with the Joe Niekro Foundation to start a support group for patients and family members affected by a brain aneurysm, AVM or hemorrhagic stroke. The group meets monthly to come together and share stories, offer helpful resources and assist with ongoing support for survivors and their families.
We encourage all patients, family members and caregivers to join us. Our goal for the group is to help bridge the gap, encourage collaboration and to facilitate comprehensive support program for survivors and their families.
To learn more about virtual meetings, please email houston1@joeniekrofoundation.org.