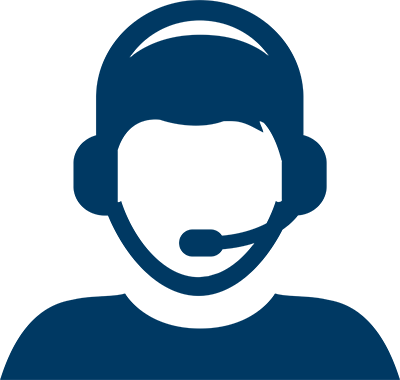 Let Us Help You Find a Doctor
Let Us Help You Find a Doctor
At Houston Methodist, our expert team of neurologists and neurosurgeons provides diagnosis and treatment of a full range of adult neurological diseases and delivers comprehensive care for patients with disorders and injuries of the brain and spinal cord.
Explore our wide range of
clinical programs for neurological disorders .
Perhaps the best way to learn about our highly trained neurologists and neurosurgeons at Houston Methodist is through our patients. We invite you to read their
inspiring patient stories
and about their experience being a patient at Houston Methodist.
Use our
patient education resources
to learn the answers to the most common questions on neurological disorders and diseases, discover the latest treatments and research and find support for you, your family and your caregivers.
Let us
connect you with support groups
, a vital link to help you understand and manage your condition.
We can also provide you with publications to keep you informed of the latest services at Houston Methodist, lists of the
frequently asked questions about neurological services
(with answers) and
access to patient forms .