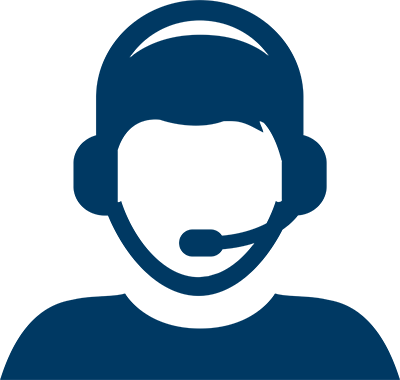 Let Us Help You Find a Doctor
Let Us Help You Find a Doctor
Find a Specialist Near You
Our Approach to Treatment
Houston Methodist's Kenneth R. Peak Center for Brain and Pituitary Tumor Treatment and Research
offers advanced treatment plans unique to each patient's condition, tumor and lifestyle. Our neuro-oncologist,
Ivo W. Tremont, MD
, evaluates, treats and consults with patients, who have primary and secondary tumors of the brain and spine. He works with patients and their families, guiding them toward the customized care, support and resources needed.
We specialize in tumor-control strategies after surgery involving radiation therapies, which can include stereotactic radiosurgery, as well as delivery of therapeutic agents. Our neuro-oncologist collaborates with neurosurgeons and radiation and medical oncologists to develop follow-up treatment options. He forges personal connections with our patients and reaches out to experts in other fields when necessary to ensure each patient receives the best possible care.
Additionally, we are committed to discovering and advancing treatments for our patients. Our neuro-oncologist offers opportunities to participate in clinical trials to every patient who has a medical need and wants to participate.
Choose a Doctor at One of Our Locations