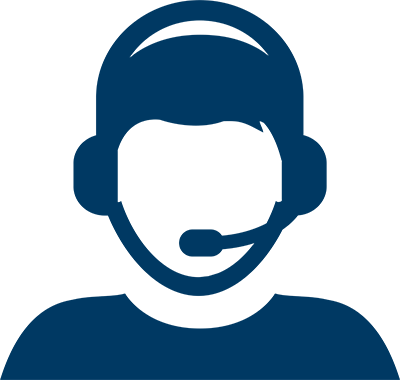 Let Us Help You Find a Doctor Let Us Help You Find a Doctor
U.S. PATIENTS:713.790.3333
INTERNATIONAL PATIENTS:+1.713.441.2340
The pineal gland is a small organ located deep in the brain that produces the hormone melatonin. Melatonin regulates the circadian rhythm (sleep/wake cycles) and certain reproductive hormones. Tumors that arise from the cells of the pineal gland are characterized based on their potential for rapid growth and metastasis (spread to other regions of the body).
Pineocytomas are slow-growing tumors with a low potential to spread.
Pineoblastomas are more aggressive, with a high potential to metastasize, although the spread is usually limited to the cerebrospinal fluid (CSF).
Tumors containing both cell types also occur.
In addition to tumors from the cells of the pineal gland, tumors in this area may include
germ cell tumors
and
gliomas
that derive from other cell types.
Additional Resources
More information about pineal region tumors is available:

Clinical Trials
Researchers at Houston Methodist are engaged in many clinical trials of drugs and other treatment options that are still in development. To find out more about active clinical trials related to brain and pituitary tumors, please visit:
TREATMENT LOCATIONS
Our physicians at Houston Methodist specialize in treating brain tumors at the following convenient locations.
Share: