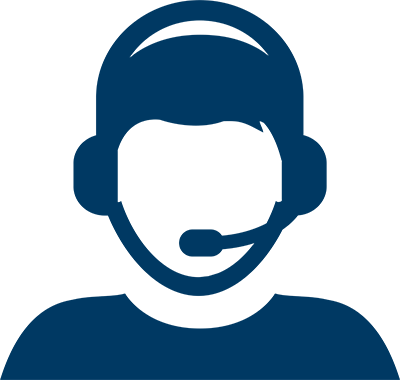 Let Us Help You Find a Doctor
U.S. PATIENTS:713.790.3333
INTERNATIONAL PATIENTS:+1.713.441.2340
Gliomas are tumors that start in the brain or spine. Three types of normal glial cells can produce tumors: astrocytes, oligodendrocytes and ependymal cells. The tumors are named after the normal cells from which they are derived as well as what they look like under a microscope:
Astrocytomas


Pilocytic astrocytomas
Pleomorphic xanthoastrocytomas
Diffuse astrocytomas
Anaplastic astrocytomas
Glioblastomas
Gangliogliomas

Oligodendroglioma
Ependymomas
Additional information is available to help you learn more about glioma brain tumors:
TREATMENT LOCATIONS
Our physicians at Houston Methodist specialize in treating brain tumors at the following convenient locations.
Share: