Mathematics in Medicine Program

The Mathematics in Medicine Program uses knowledge gained from quantitative sciences to understand the biology underlying different disease states in an effort to develop novel tools in diagnosis, therapy, and surgery. Our research strives to help scientists and physicians translate new knowledge, technologies, and discoveries into improvements in patient care by providing support through integration of the biological, medical, and surgical fields with quantitative sciences.

We are leading the development of a series of cross-scale mechanistic mathematical and computational models for predicting patient-specific tumor response to treatment (including chemotherapy, immunotherapy, and nanomedicine) across different types of cancers (including colorectal cancer, pancreatic cancer, glioblastoma, and breast cancer), through forward-thinking application of information readily available from standard clinical diagnostic measurements (histopathology, CT, and MRI). Tools and methods employed in our research efforts include molecular diagnostics, imaging, targeted delivery systems, and analytics and software.

The long-term goal of the Mathematics in Medicine Program is to establish innovative translational programs which combine mathematical, physical, imaging, and engineering approaches with experimental, clinical, and surgical research to optimize treatment strategies for individual patients.
Program Director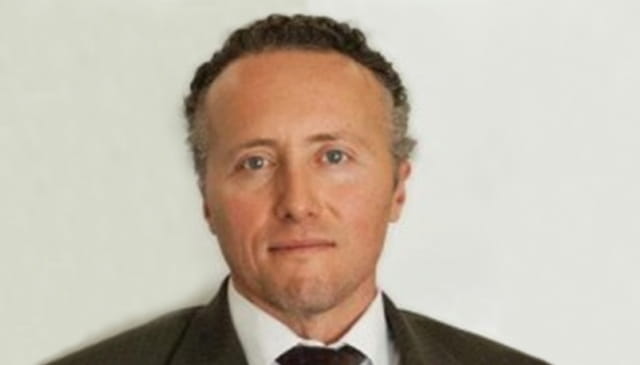 Contact Information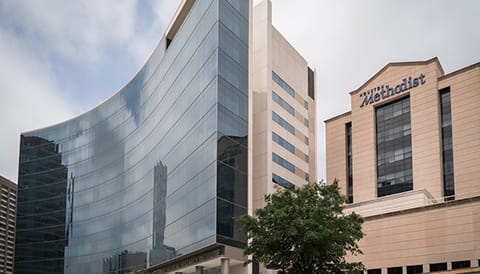 Mathematics in Medicine Program
Houston Methodist Research Institute
6670 Bertner Ave.
Houston, TX 77030