Houston Methodist
Sugar Land Hospital
Houston Methodist Sugar Land Hospital
281.274.7000
16655 Southwest Frwy.
Sugar Land, TX 77479
Get Directions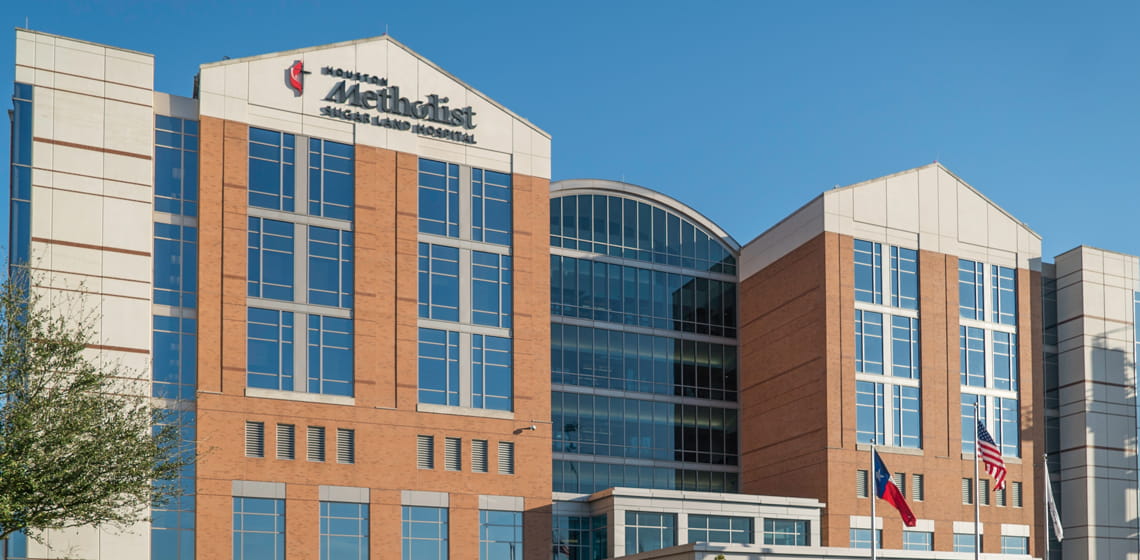 Welcome to Houston Methodist Sugar Land Hospital, a full-service, acute care hospital serving Fort Bend County and surrounding communities. We are a family centered, patient-focused hospital offering state-of-the-art technology and exceptional medical care in a warm and comfortable setting. Here you'll find high-quality services, and compassionate care for every stage of your life. We take pride in being you and your family's go-to health care provider for all your health and wellness needs. From cancer care to heart and vascular care to orthopedics and sports medicine, we offer the full spectrum of programs and services. Learn more about us.
Learn more about Professional Contributions of Nursing at Houston Methodist Sugar Land Hospital >
Patient & Visitor Resources
From registering for your visit to insurance information, you'll find the resources you need to make your visit with us as stress-free as possible.
We welcome visitors 24 hours a day in most areas of the hospital, and provide numerous patient & visitor resources (parking information, visiting hours, dining options, etc.) to make visiting easy. We also provide you with these helpful tools:
Services We Offer
Learn more about the programs and services we offer, including these featured services:
Magnet Recognition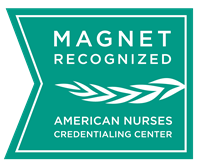 Houston Methodist Sugar Land is an honoree of the American Nurses Credentialing Center's (ANCC) Magnet Recognition Program®, which recognizes health care organizations for quality patient care, nursing excellence and innovations in professional nursing practice. Consumers rely on Magnet designation as the ultimate credential for high quality nursing.

Latest News
Upcoming Events