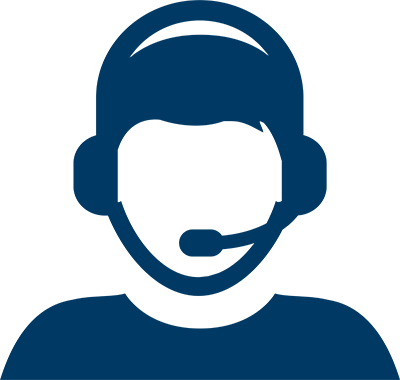 Let Us Help You Find a Doctor
Let Us Help You Find a Doctor
A small bowel manometry test analyzes how well the muscles and nerves of the small intestine work in propelling liquid or food through the gastrointestinal tract. The test lasts around six hours, primarily due to the fact that contractions in the small intestine do not occur frequently and measurements must be made over a long period in an effort to "catch" the contractions.

Additional studies should be performed prior to scheduling your small bowel manometry. Based on the results, you may need to schedule a consultation with your Houston Methodist gastroenterologist prior to scheduling the test.


Esophagogastroduodenoscopy (EGD)
Small bowel series X-ray
Nuclear gastric emptying

About the Small Bowel Manometry Procedure
The test is recorded for about three hours in the fasting state and about three hours after a test meal, which consists of two cans of Ensure®. A plastic catheter, which has the capability of making pressure measurements, is passed through the nose into the small intestine. Pressure measurements are obtained simultaneously from multiple locations in the stomach and small bowel in a fasting state. Later, food is given and pressure measurements are obtained. Correct positioning of the catheter is ensured by the use of X-rays. You may drive yourself home after the procedure.

Some patients may experience throat discomfort and nosebleed.
Stop taking all drugs that can affect gastric motility 48 hours prior to your test. This includes prokinetics (Reglan® , Propulsid®, Domperidone®, Erythrocin®, Zelnorm®), narcotics, anticholinergics (Bentyl®, Levsin®, Donnatal®), antiemetics (Compazine®, Tigan®, Zofran®), NSAIDs (nonsteroidal anti-inflammatory drugs, such as Motrin®, Advil®), antidepressants, oral contraceptives, tobacco and alcohol. Do not eat or drink anything after midnight prior to the day of your test. The test requires no pre-medication.