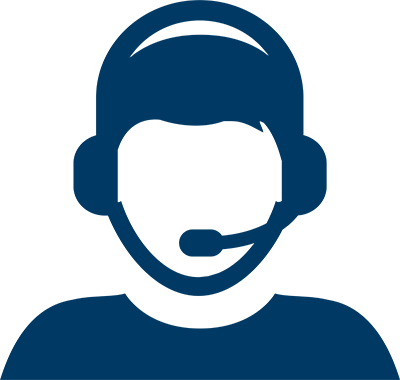 Let Us Help You Find a Doctor
Let Us Help You Find a Doctor
Find a Specialist Near You
An upper endoscopy is a minimally invasive diagnostic medical procedure that assesses the upper digestive system and the interior surfaces of the esophagus and stomach by inserting a tube into the body. The instrument may have a rigid or flexible tube with a camera that provides images for visual inspection. It can also take biopsies and retrieve foreign objects. Endoscopy is the vehicle for minimally invasive surgery.

A capsule endoscopy differs from an upper endoscopy in that the camera is inside a pill-sized capsule that you swallow. The camera then takes pictures of your small intestine, which is harder to reach and assess with an upper endoscopy, and transmits to a belt you wear equipped with a recorder so your gastroenterologist can review the images and assess your individual condition.

Endoscopic procedures help diagnose a number of digestive disorders and conditions:


General Information for Endoscopy Patients
Admission
Upon arrival, a nurse will admit you and then take you to a preparation area.
Close to the time of the procedure, you will be taken to the procedure room.
Visitors and family are not allowed to stay with you in the procedure room.
A doctor will perform the procedure, assisted by our nursing and technical staff
.
Procedure
If you are unsure of the scheduled procedure time, please ask the nurse who calls you into the department.
Most patients receive sedation for endoscopy procedures.
Procedures generally take between 30 and 60 minutes, but can take longer.
After the procedure, your doctor will meet with your relative or other person you designate
.
Post Procedure

Outpatients:
When the procedure is finished, you will be taken to an observation area for recovery. The average recovery stay is 30 to 60 minutes.
One visitor will be allowed to stay with you.
All patients who receive sedation will need someone to drive them home.
The nurse will determine when you are ready for dismissal according to discharge criteria, and will ask the person with you to drive their vehicle to the first floor valet area to pick you up.
Inpatients:
When the procedure is finished, you will be monitored in the department observation area for a short time (generally 30 minutes).
One visitor will be allowed to stay with you. They will be notified when you are leaving the department to return to your room.
The doctor will order any diet and activity restrictions necessary after the procedure, and the nurse will share this information with your visitor.
Most patients are drowsy for the remainder of the day and should get out of bed only with assistance.
Choose a Doctor at One of Our Locations