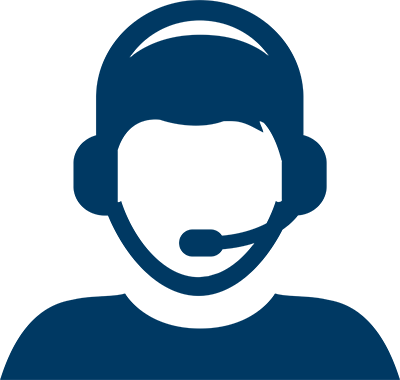 Let Us Help You Find a Doctor
Let Us Help You Find a Doctor
Find a Specialist Near You
An anorectal manometry is a test that evaluates the reflexes and the neurological and muscular portions of the rectum responsible for continence. Signs that you may need to undergo this assessment include
fecal incontinence
and constipation.
About the Anorectal Manometry Procedure
During the procedure, you can expect the following steps to occur:
You will receive a digital rectal examination.
A balloon-tipped rectal manometric catheter with pressure recording sites will then be positioned around and in the rectum with the patient in the left-lateral decubitus (lying down) position, while the internal and external sphincter pressure profile is measured.
You will be asked to voluntarily contract and relax the pelvic floor musculature.
An assessment will be made of rectoanal inhibitory reflex and rectal sensation thresholds by inflating the balloon tip.
Some patients may experience rectal discomfort.
Do not eat or drink anything six hours prior to your test. You will use three Fleet® enemas (green and white box), five minutes apart, one hour prior to the test. Please allow enough time to use the enemas, go to the bathroom and arrive on time for your procedure. Performing an anorectal manometry requires an alert and conscious patient. Local application of nitrates may affect pressure results, so follow your physician's instructions regarding any medications you may be taking.
Choose a Doctor at One of Our Locations