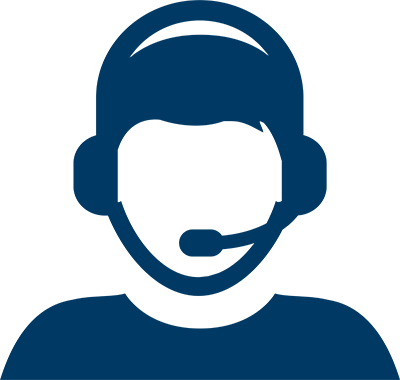 Let Us Help You Find a Doctor
Let Us Help You Find a Doctor
Find a Specialist Near You
Most people are diagnosed with ulcerative colitis in their mid-30s, according to the Crohn's & Colitis Foundation of America (CCFA). Ulcerative colitis is among the most common forms of inflammatory bowel disease (IBD). It is a form of chronic inflammation in the large intestine of the digestive tract causing abdominal pain and diarrhea. The causes of ulcerative colitis are unknown. Houston Methodist's gastroenterology specialists will look into some specific factors when diagnosing this condition, specifically your immune system and the functionality of your digestive tract. Risk factors for developing ulcerative colitis include age, ethnicity, family history and diet.

Ulcerative Colitis Symptoms
The symptoms of ulcerative colitis tend to be mild, but if certain symptoms persist, you should consult your doctor. Symptoms may include:
Loose bowel movements
Persistent diarrhea
Bloody stool
Abdominal pain and cramping
Diagnosing Ulcerative Colitis
Houston Methodist offers a number of tests available to diagnose ulcerative colitis.


Colonoscopy
Stool analysis
Abdominal X-ray
Upper gastrointestinal (UGI) series
Upper gastrointestinal (UGI) endoscopy
Barium enema
Magnetic resonance imaging (MRI)
Treatment and Procedures
We offer the latest and most comprehensive treatment options to diagnose and address your specific condition. Medications can also be used to treat inflammation resulting from ulcerative colitis.


Aminsalicylates (5-aminosalicyclic acid, 5-ASA)
Corticosteroids (prednisone, methylprednisone, hydrocortisone)
Immunomodulators (azathioprine, 6-mercapto-purine [6-MP])
Choose a Doctor at One of Our Locations