Inflammatory Bowel Disease Treatment & Procedures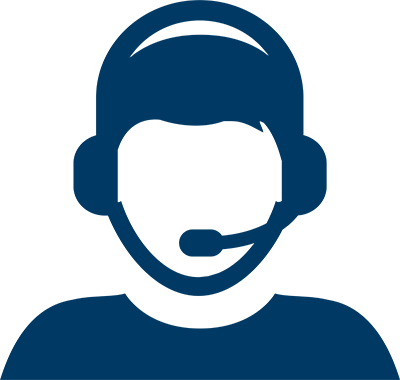 Let Us Help You Find a Doctor
Let Us Help You Find a Doctor
Find a Specialist Near You
Our specialists at Houston Methodist are world-renowned for their treatment of gastrointestinal disorders, including inflammatory bowel disease (IBD), which occurs as a result of chronic inflammation of the digestive tract. While diet and stress may aggravate the condition, the exact cause is unknown, although deficiencies in the immune system and heredity may be possible causes. Most people are diagnosed with IBD by 30 years old, but it can also affect people who are older. The condition can lead to ulcers in your large intestine or inflammation that spreads to the surrounding tissues, affecting the small and large intestines. We offer comprehensive treatment for the different types of IBD.
Crohn's disease: a lifelong condition in which parts of the digestive tract are prone to sores and ulcers
Ulcerative colitis: a form of chronic inflammation in the digestive tract causing abdominal pain and diarrhea
Symptoms of Inflammatory Bowel Disease
While IBD is not considered to be serious or fatal, it can lead to life-threatening complications. You should make an appointment with your doctor to assess the severity if there are drastic changes in your bowel movements or if these symptoms persist.
Abdominal pain and cramping
Blood in your stool
Diarrhea
Fever and fatigue
Weight loss or reduced appetite
Treatment and Procedures for Inflammatory Bowel Disease
Our highly trained gastroenterologists and radiologists are prepared to diagnose your condition through blood tests,
endoscopic procedures
or high-resolution imaging, including computed tomography (CT), magnetic resonance imaging (MRI) or X-rays. Reducing the inflammation is the primary goal. While a complete cure is still under research, treating IBD usually involves anti-inflammatory medicine, immune system suppressors, antibiotics or other medication as determined by your gastrointestinal specialists. In more severe cases, such as for Crohn's disease or ulcerative colitis, surgery may be your best course of treatment.
Choose a Doctor at One of Our Locations