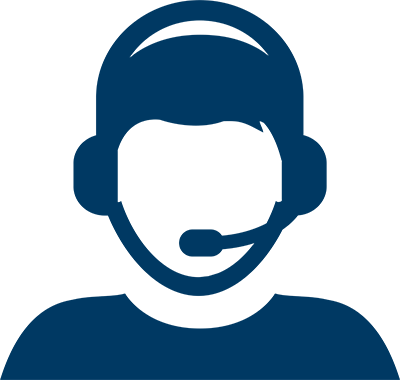 Let Us Help You Find a Doctor
Let Us Help You Find a Doctor
A hiatal hernia occurs when part of the stomach pushes up through the diaphragm into an opening where the esophagus and the stomach meet. When the stomach applies pressure to the gap near the diaphragm it causes a hiatal hernia. This type of hernia can be very large or very small, and the severity can range from harmless to extreme pain. What causes hiatal hernias is unknown, but doctors believe that pressure on the abdomen may increase the chance of developing this condition, especially if a patient has suffered an injury to the abdominal region of the body.
Symptoms of a Hiatal Hernia
You may experience several common symptoms when you have a hiatal hernia, which also occur for a number of gastrointestinal (GI) disorders. If any of the following symptoms are severe or persist, you should make an appointment with a gastroenterologist:
Heartburn
Belching
Chest pain
Nausea

Diagnosing and Treating a Hiatal Hernia
Houston Methodist's gastroenterologists can diagnose hiatal hernias with an X-ray or an endoscopy . In some cases, medications that neutralize, reduce or block acids may be the best way to treat your hiatal hernia. In more severe cases, which are rare, your physician may recommend advanced laparoscopic surgery, which involves inserting special tools through small abdominal incisions. The tools, called trocars, are equipped with small cameras and surgical instruments. Surgeons manipulate the instruments as they watch a magnified view of the surgical field on a monitor.
Choose a Doctor at One of Our Locations
Share: