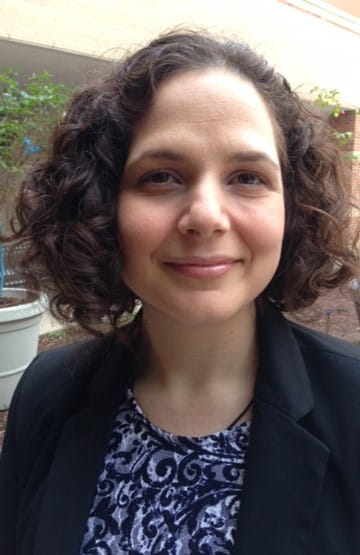 Hilary Chala, Senior Staff Chaplain
What is spiritual care?
Spiritual care takes many forms, but often focuses on your own personal values, deeply felt emotions, and important interpersonal relationships. It may or may not involve religious issues.
Is this only for my patients?
This is specifically for you, as a member of the Physician Organization.
Why would I contact the chaplain?
Life gets challenging at times. Your chaplain offers confidential and compassionate spiritual assistance regardless of your religious affiliation; guidance with interpersonal relationships; emotional support; and I CARE values education.
Additional services include:
Regular rounding in your workplace
Crisis response to traumatic situations
Bereavement support
I CARE values coaching
Referrals to internal and external community partners
How do I contact the chaplain?
Email:
hmpochaplain@houstonmethodist.org
Additional resources:
Patient Spiritual Care