PGY2 Solid Organ Transplant Pharmacy Residency

Purpose of the Residency Program:
The purpose of the Postgraduate Year Two (PGY2) Solid Organ Transplant (SOT) Residency Program at Houston Methodist is to provide pharmacists an additional year of specialized advanced pharmacy training in the care and management of solid organ transplant patients.

Mission Statement:
The pharmacist completing this PGY2 SOT pharmacy residency program will be qualified to independently manage the pharmaceutical care of solid organ transplant patients. The pharmacist will work as part of the transplant multidisciplinary team to provide pharmaceutical care in this patient population. Additional activities will include student precepting, clinical research, presentations to health care providers, and exposure to other specialty areas (mechanical circulatory support, critical care, and infectious diseases). Upon completion of this residency program, the resident will be competitive for a role as a transplant clinical pharmacist.
Residency director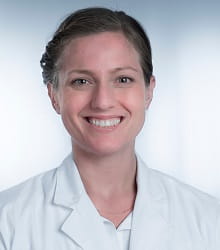 Jill Krisl, PharmD, BCPS
Clinical Specialist in Solid Organ Transplant
6565 Fannin St, MS DB1-09
Houston, TX 77030
Office: 713.441.2197
Email:
jckrisl@houstonmethodist.org
residency program coordinator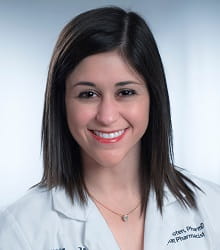 Samanta Kuten, PharmD
Clinical Specialist in Solid Organ Transplant
6565 Fannin St, MS DB1-09
Houston, TX 77030
Office: 713.441.2873
Email:
sakuten@houstonmethodist.org