PGY2 Solid Organ Transplant Pharmacy Residency

Residency Program Features
Accreditation:

Fully accredited by ASHP
Program Duration:

12 months
Positions Available:

Two
Stipend:

Approximately $49,700 per year
Benefits:
Paid time off (PTO) for vacation, holidays, personal reasons, severe weather emergencies, family illness or personal short-term illness (approximately four weeks)
Health, dental, vision and life insurance
403(b) retirement plan
Application Deadline:
All application materials are due January 5th.
Apply through the online PhORCAS system.
Send in application materials as early as possible before the deadline, as interview slots are limited.
Interview:

Onsite interview required
Licensure Requirements:

Must be a registered pharmacist in Texas within 90 days of starting the program
For further information on licensure, contact the Texas State Board of Pharmacy:
Texas State Board of Pharmacy
William P. Hobby Building
333 Guadalupe, Suite 3-600, Box 21
Austin, TX 78701-3942
Tel.512.305.8000
http://www.pharmacy.texas.gov/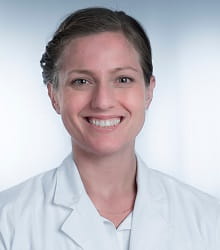 Jill Krisl, PharmD, BCPS
Clinical Specialist in Solid Organ Transplant
6565 Fannin St, MS DB1-09
Houston, TX 77030
Office: 713.441.2197
Fax: 713.441.1225
Email:
jckrisl@houstonmethodist.org
residency program coordinator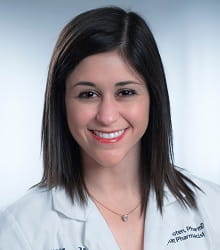 Samanta Kuten, PharmD
Clinical Specialist in Solid Organ Transplant
6565 Fannin St, MS DB1-09
Houston, TX 77030
Office: 713.441.2873
Fax: 713.441.1225
Email:
sakuten@houstonmethodist.org