PGY-2 Internal Medicine Pharmacy Residency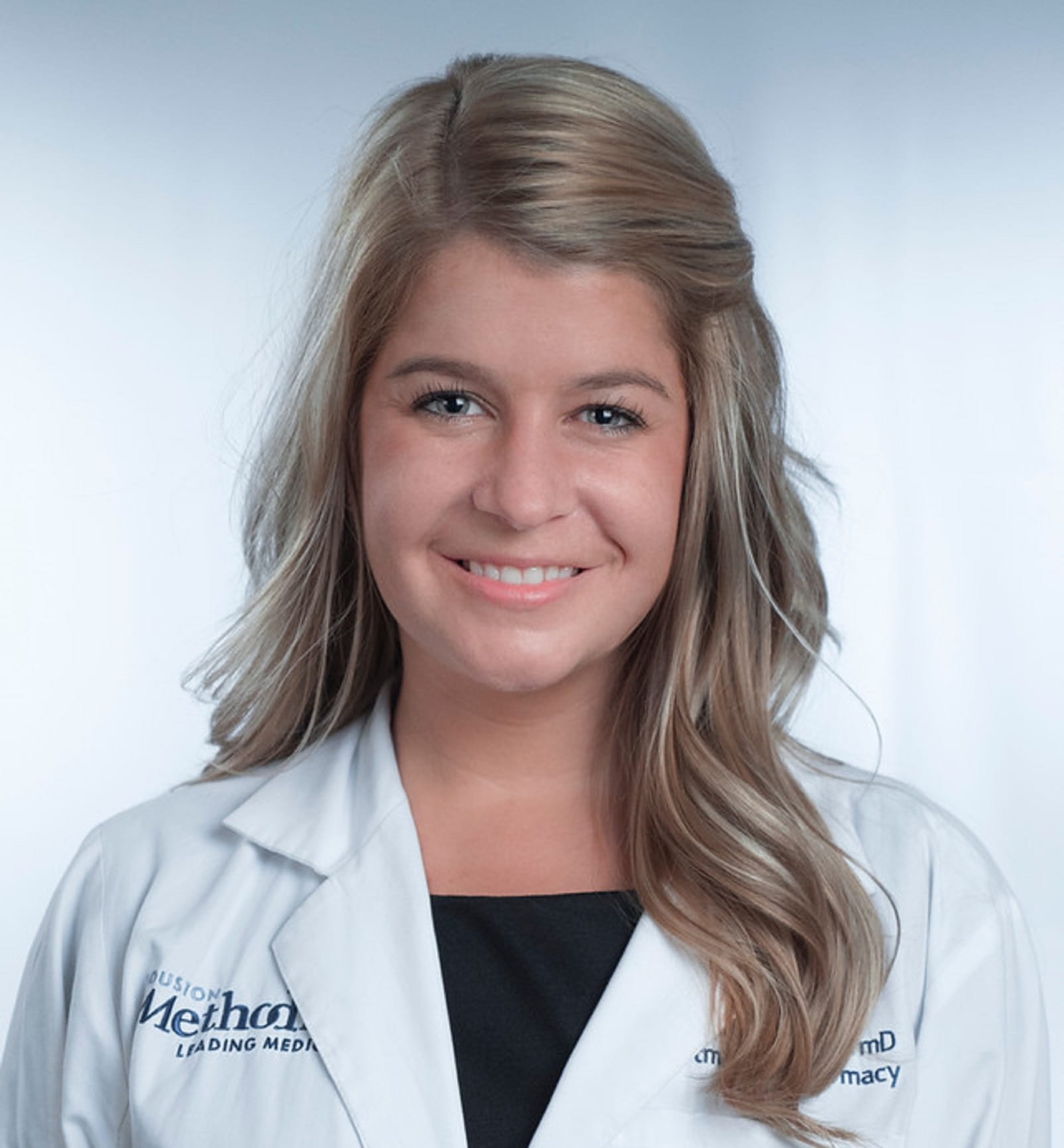 Melanie Ruegger, PharmD, BCPS
Clinical Specialist in Internal Medicine
PharmD, University of Texas at Austin
PGY1 Pharmacy Residency, St. Louis University Hospital
PGY2 Internal Medicine Residency, Houston Methodist Hospital

Contact Information

Houston, TX 77030
Tel.713.441.4390
Fax 713.441.1225
Accreditation:
Fully accredited by ASHP
Program Duration:
12 months
Positions Available:
One
Stipend:
Approximately $49,700/year
Benefits:
Paid time off (PTO) for vacation, holidays, personal reasons, severe weather emergencies, family or personal short-term illness
Health, dental, vision and life insurance
403B retirement plan
Application Deadline:
All application materials are due January 5th. This includes application, curriculum vitae, letter of intent, three letters of reference and college of pharmacy transcripts
Apply through the online PhORCAS system.
Send in application materials as early as possible, before the deadline, as interview slots are limited.
Interview:
Onsite interview required
Licensure Requirements:
Must be a registered pharmacist in Texas within 90 days of starting the program
For further information on licensure, contact the Texas State Board of Pharmacy:
Texas State Board of Pharmacy
William P. Hobby Building
333 Guadalupe, Suite 3-600, Box 21
Austin, TX 78701-3942