Ranked In More Specialties Than Any Other Hospital In Texas And The Gulf Coast.
U.S. News & World Report
recently named Houston Methodist Hospital one of only 20 hospitals on its prestigious Honor Roll, and the No. 1 hospital in Texas and the Gulf Coast. For 10 years in a row, we've had more national rankings than any other hospital in Texas.
Learn more
about us.
Choose a specialty to find out how we are leading medicine:
How Better Rankings Equal Better Care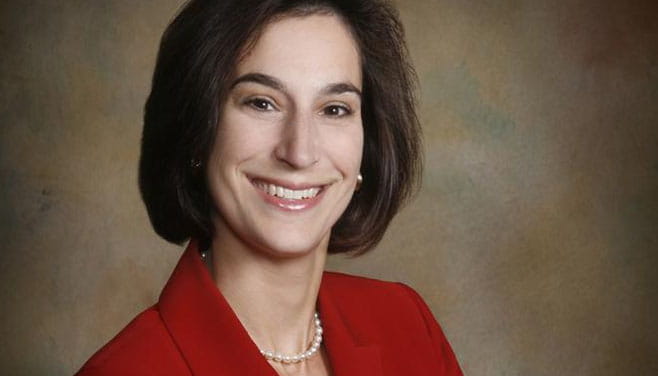 Roberta Schwartz, executive vice president of Houston Methodist Hospital, and C. Richard Stasney, MD, president of the medical staff at Houston Methodist, explain why higher rankings mean the highest quality of care for all patients.
How We're Ranked
This year,
U.S. News & World Report
evaluated nearly 5,000 hospitals nationwide on key health factors, including quality of care, patient safety and hospital reputation.
See the complete methodology.