The doctors and staff of Houston Methodist have helped thousands of patients — from across the Greater Houston area and around the world — to recover their health and get back to enjoying their lives. Click the links below to see some of their stories.

Darrel's Story: Treating Eye Cancer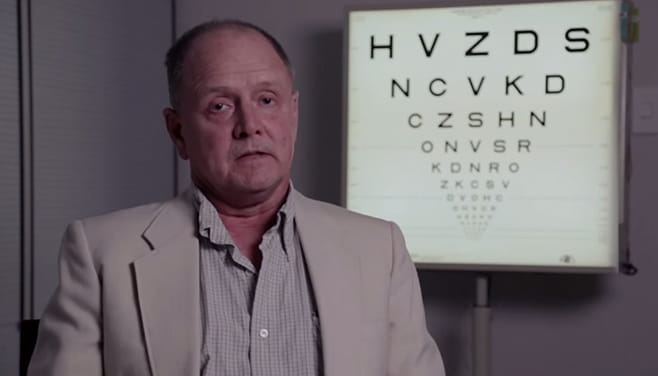 Darrell learned he had uveal melanoma, the most common form of eye cancer. He went to Houston Methodist for treatment and is now doing better.
Marty's Story: Weight Loss Success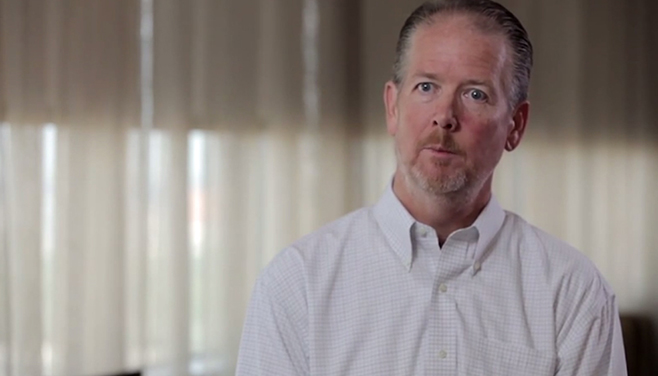 At 424 pounds, Marty knew he was overweight. By working with staff at Houston Methodist, he lost 215 pounds over 11 months without surgery.
Karen's Story: From Caregiver to ALS Clinic Coordinator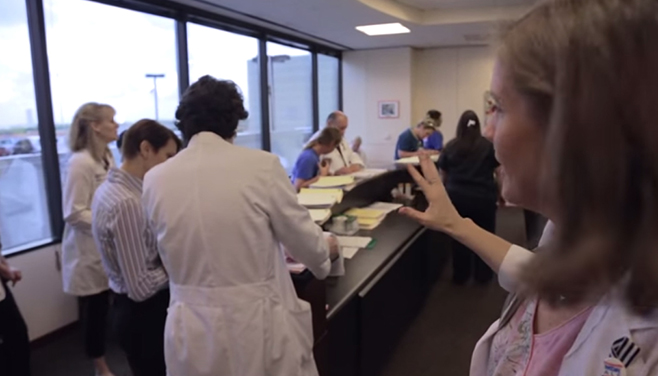 The first experience Karen Toennis had with the Houston Methodist MDA-ALS clinic was to bring her husband there for treatment. Now, seven years later, she works there as the clinic coordinator.
Brian's Story: A Successful Heart Transplant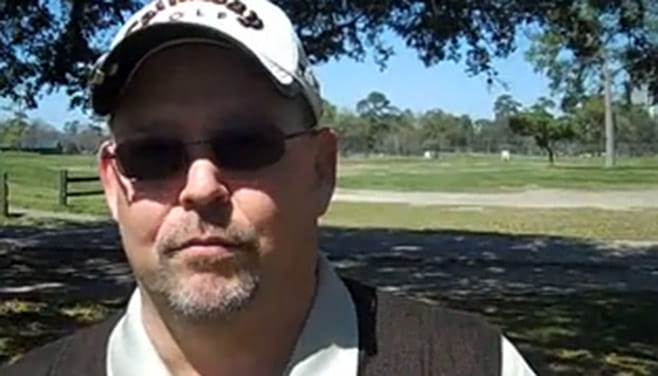 After a congenital heart condition known as acquired prolonged QT interval syndrome, which led to a diagnosis of congestive heart failure, Brian Gilliam successfully received a heart transplant at Houston Methodist.
Mark's Story: His Experience With Atrial Fibrillation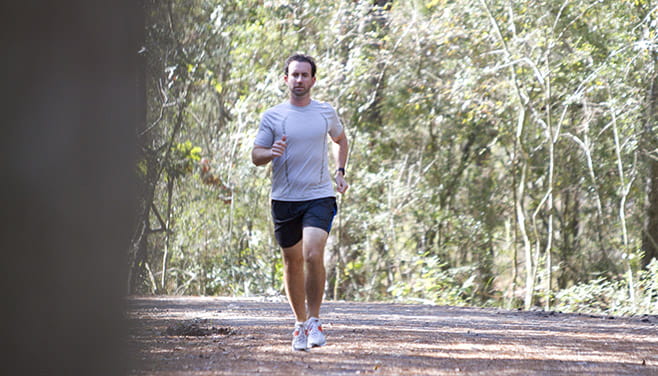 Mark Staudt was a devoted marathon runner until a diagnosis of atrial fibrillation stopped him in his tracks. Just two months after having catheter ablation treatment at Houston Methodist, he ran a half-marathon.
Keeping the Houston Ballet One Step Ahead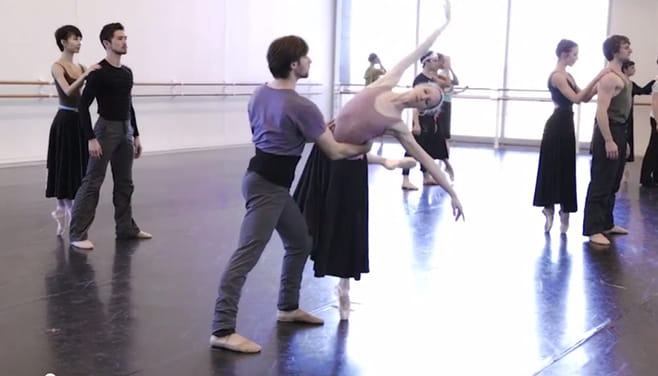 Did you know male ballet dancers lift more than 2,000 pounds during a performance? That is a lot of wear and tear on joints. Learn how Houston Methodist keeps performers in top shape.
Click the links below to see more patient stories