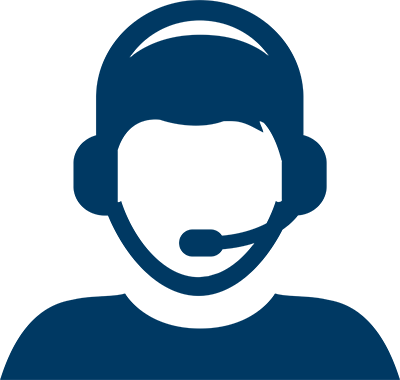 Let us help you
Let us help you
Weight Loss Surgery Patient Resources

Houston Methodist Center for Weight Loss & Bariatric Surgery provides the full range of bariatric surgery services and postoperative care that can help ensure long-term success.
Weight Loss Surgery Postoperative Resources
Our extensive postoperative care is designed to help each patient achieve long-term weight loss success.
Follow-up care
Routine follow up with your bariatric surgeon is essential after surgery. Monitoring your nutritional intake, weight loss progression and lifestyle changes are an important part of your long-term care.
In addition, as you lose weight, your doctor may need to reduce, or even eliminate, the medications you take to help manage obesity-related health issues.
Free monthly bariatric surgery support groups
Under the guidance of our experienced clinical staff, our support groups provide an opportunity to connect and engage with other patients who have been through similar experiences as you. Attending support groups is a great way to gain peer support as you continue on your lifelong journey of losing weight and keeping it off.
Nutritional consultations
Our registered dietitians and surgeons work together to create a postoperative diet plan for you, and following this plan will prevent nutritional deficiencies and medical complications. We also highly encourage you to follow up with your dietitian for postoperative nutritional consultations.
Healthy Horizons package
Maintaining a healthy diet and lifestyle is critical for long-term weight loss success, which is why we're committed to helping you stay on track after surgery. Through our Healthy Horizons program, you can schedule in-person or video visits with an exercise physiologist, dietitian or mental health professional on an as-needed basis.
Online vitamin store
With free shipping, auto-orders and a points program, our online vitamin store is a convenient way to keep up with the daily vitamin and mineral supplementation required after surgery.