GET STARTED on Your
Weight Loss Journey Today
Weight loss surgery, or bariatric surgery, is a life-changing procedure that can help you take control of your weight and improve many obesity-related health conditions.
If you're considering weight loss surgery, follow the steps below to get started.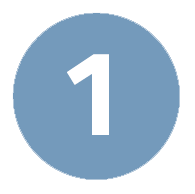 Make Sure Weight Loss Surgery Is Right for You
You might be a good candidate for weight loss surgery if you have:
A body mass index (BMI) of 40 or higher
One or more weight-related medical conditions and have a BMI of 35+
A record of unsuccessful weight loss attempts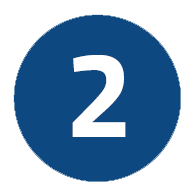 Understand Your Insurance Coverage
Most insurance companies offer coverage for weight loss surgery, but the amount covered can vary by plan and by provider, and many providers require certain criteria be met.
We can help you determine the coverage your insurance plan offers, as well as understand the presurgery criteria required to obtain coverage.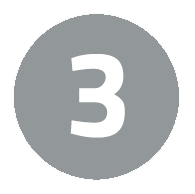 Choose Your Weight Loss Surgeon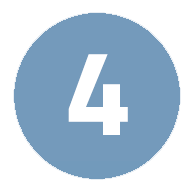 Attend a Weight Loss Surgery Information Session
To prioritize the safety and well-being of our patients and employees during the COVID-19 situation, we have cancelled all in-person orientations. As an alternative, you can view the online weight loss surgery orientation for your surgeon (if available on their physician profile) or complete the web form for further instructions.
Additionally, our bariatric surgeons have transitioned their in-person consultations to telemedicine visits, so that you can get started on your weight loss journey from the comfort and safety of your home.
Please call us at 832.667.5673 for more information.
GET INSPIRED
Sally Mann struggled with her weight for several decades before losing more than 99 pounds as a result of her weight loss surgery. Her motivations for having the surgery were her declining health and wanting to ensure a future with her young son.
"Now that I've lost weight, feel better and am taking care of myself, I feel like I'm going be around for a lot longer than I would've been prior to surgery. It's a good feeling."
Samantha Hill-Dixon's life changed after her weight loss surgery. Before, she just wanted to stay in bed and rest. Now, she feels great and has more energy.
"I'm now the person that wants to get out and go all the time. I want to put on different clothes. I want to go shopping. Before I wasn't that type of person. But this is me now. I have a whole new life and I am grateful."
Still have questions?
Call us at
832.667.5673
for help finding a bariatric surgeon or information about how to watch an online orientation.