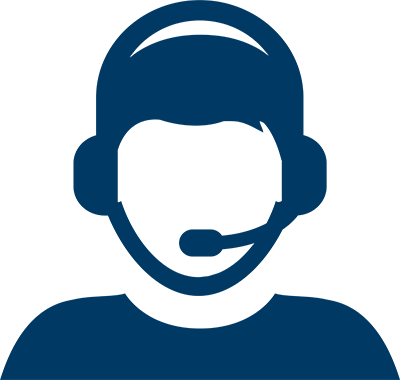 Call to find a doctor
Call to find a doctor
Ready to take the next step in your weight loss journey?
Benefits of Weight Loss Surgery

Carrying excess weight for long periods of time can put you at risk for developing serious medical conditions, including heart disease, diabetes and cancer. It can also affect your mental and emotional health.
Weight loss surgery is a treatment that helps you gain control of your weight. It works in partnership with healthy choices, exercise and lifestyle changes. Whether you're motivated by medical reasons or personal ones, improvements in overall health and well-being are often reported after surgery.
The benefits of weight loss surgery include:
Safe and Effective Weight Loss
Weight loss surgery can help you lose weight — and continue to keep it off. While weight loss varies from patient to patient, about 60% of excess weight is typically lost after surgery.
Improvements in Your Health
Weight loss surgery can improve several weight-related medical conditions, including:
Type 2 diabetes
Hypertension
Heart disease
Sleep apnea and other respiratory disorders
Nonalcoholic fatty liver disease
High cholesterol
Many people are also able to reduce or eliminate the medications they take for conditions such as diabetes, hypertension and acid reflux.
For women in their child-bearing years who are considering having children, the weight loss that occurs as a result of bariatric surgery can improve fertility.
Increased Energy and Interest in Physical Activity
Significant and sustained weight loss often results in a notable increase in energy levels. This means everyday tasks become easier, and many people experience a greater interest in physical activity.
Weight loss can also provide relief from joint pain and reduce dependence on pain medication.
Greater Self-Confidence
Carrying excess weight can affect a person's emotional and mental health. Feeling trapped in a cycle of losing weight, only to regain it later, can be incredibly frustrating. In addition, obese individuals may feel embarrassed about their weight and avoid social activities due to:
Body image issues
The social stigma sometimes associated with being overweight
Weight loss surgery is a treatment that can help a person lose weight and keep it off. After losing excess weight, many people feel more self-confident, as well as mentally and emotionally balanced.