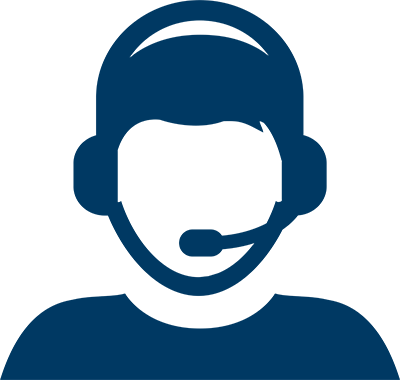 Call to find a doctor Call to find a doctor
Let us help you find a doctor
Weight Loss Surgery: Am I a Candidate?

Weight loss surgery, or bariatric surgery, is a procedure that can help you lose weight and reverse the dangerous side effects of being overweight. While it's a powerful tool, your long-term success depends on your ability to make permanent lifestyle changes.
Is Weight Loss Surgery Right for Me?
The following considerations are important in determining whether weight loss surgery is right for you:
Your BMI and health conditions play a role
Body mass index, or BMI, is a screening tool to determine if a person's weight puts him or her at risk for health problems, including heart disease, diabetes and cancer.
Weight loss surgery is for people with a BMI of:
40 or higher
At least 35 with an accompanying weight-related health condition, including type 2 diabetes, hypertension, heart disease, sleep apnea and other respiratory disorders, nonalcoholic fatty liver disease, high blood pressure or high cholesterol
You have a history of unsuccessful weight loss
Weight loss surgery may be right for you if you have trouble losing weight and keeping it off, suffer chronic health conditions and are limited from daily activities because of your weight. The procedure can help you lose weight, and Houston Methodist's comprehensive care team will provide you with the support needed for long-term success.
You have a positive attitude and determination to succeed
No two people struggle with their weight for the same reasons — but some factors include:
Stress and anxiety
Social factors
Major life changes
Past trauma
Weight loss surgery can help you lose weight, but only when it's paired with lifestyle changes. To ensure your success, you will need to address any personal or social issues that may prevent you from making the healthy choices needed for weight loss. Weight loss surgery and an associated program can provide a plan and structure to help you succeed — if you can manage your surroundings and keep a healthy mindset.
Patient Story
Chris and Barb's lives changed after they each decided to have weight loss surgery. Now, they enjoy the challenge of participating in CrossFit.
"Before the surgery, my life was, I would consider it to be somewhat miserable. Being as large as I was, almost 400 pounds, everything was a challenge... The way I feel now is, it's a whole new life. The way I used to feel and how miserable I used to be, every day was a struggle. And now, it's exciting."
Ready to Get Started on Your Weight Loss Journey?
If you're considering weight loss surgery, learn how to get started.
Share: