Male Infertility Symptoms & Treatment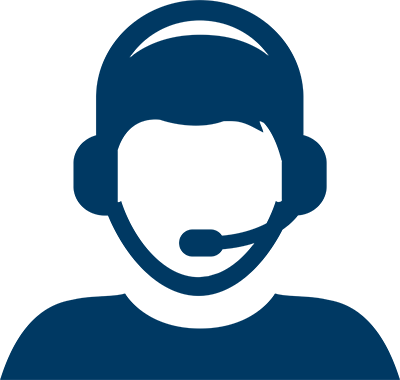 Let Us Help You Find a Doctor
Let Us Help You Find a Doctor
Find a Specialist Near You
Erectile dysfunction (ED) — also known as male impotence — is a condition which prevents a man from having or sustaining an erection to finish having sex. Our experts offer patients ED treatments, including hormone therapy and specially designed penile implants to improve function.
Causes of Erectile Dysfunction
Erectile dysfunction is not typical of aging, though getting older can affect ability to achieve and sustain an erection. It can be caused by different factors, including:
Diabetes
High blood pressure (hypertension)
Atherosclerosis (artery hardening)
Stress, anxiety or depression
Alcohol and tobacco use
Some prescription medicines
Fatigue
Brain or spinal cord injuries
Hypogonadism (the body doesn't produce enough testosterone)
Multiple sclerosis
Parkinson's disease
Radiation therapy to the testicles
Stroke
Prior prostate or bladder surgery
Trauma
Treatment for Erectile Dysfunction
Treatment depends on what causes your ED. ED may go away once the condition causing it, such as hypertension or diabetes, is diagnosed and controlled.
Other approaches also can help, including:
Lifestyle changes
Sex therapy
Medicines
Penile implants
Lifestyle changes
Your physician may recommend lifestyle changes if ED cannot be linked to a medical condition. Quitting smoking, eating a healthy diet, increasing exercise and reducing stress could improve erectile function.
Sex Therapy
Your doctor may recommend you make an appointment with a sex therapist may help you if you can achieve erection during sleep, but not for sex. The therapist may suggest reading about sexuality, trying performance anxiety reduction exercises and strengthening sexual communication skills.
Medicines
Your physician may prescribe medicines such as sildenafil (Viagra), tadalafil (Cialis) or vardenafil (Levitra or Staxyn) if your ED is not caused by a medical condition. These drugs intensify the effects of nitric oxide, a natural chemical the body produces that relaxes penis muscles and increases blood flow, allowing for an erection in response to sexual stimulation.
Hormone Therapy
A man's testosterone level is key to sex drive and erections. Men have the highest testosterone levels during their early 20s. Men lose 1 percent of testosterone every year as they age. As testosterone levels drop, men notice sex drive and erectile function decline. Testosterone replacement improves ED and libido in many men.
Penile Implants
A penile implant, also called a penile prosthesis, may be an option if less invasive ED treatments are ineffective. This surgically implanted device enables you to have an erection using a pump (inflatable implant) or manual mechanism (malleable implant).
Penile implant surgery can take as long as an hour, during which you'll be under general or local anesthesia. You'll alsol require overnight hospitalization. Most men resume normal activities about six weeks after surgery.
Choose a Doctor at One of Our Locations