Infectious Disease & Pathology Research

At Houston Methodist, our investigators follow many areas of leading-edge infectious disease research — molecular mechanisms of pathogenesis, human genetics of susceptibility to infectious agents, vaccine development, and prevention of hospital-acquired infections — to discover innovations that improve clinical practice. We conduct our research in state-of-the-art facilities using genome-wide analysis methods and high-throughput technologies. Our facilities include a biosafety level 3 laboratory, confocal microscopes, gene expression microarray biochip stations and ABI sequencing capabilities. Our researchers help combat the tremendous toll infectious diseases take on human morbidity and mortality by exploring a diverse range of pathogens, including Streptococcus A and B, Mycobacterium tuberculosis, and Staphylococcus aureus, to name a few.
Flesh-Eating Bacteria Evolution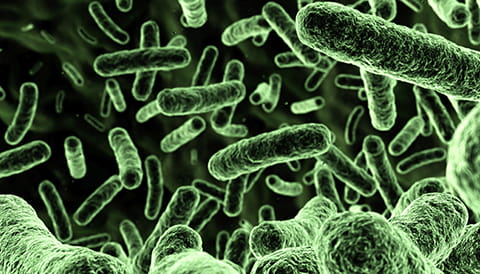 Houston Methodist scientists have discovered how harmless bacteria can quickly turn into flesh-eating monsters.
Learn More
.
Rapid TB Screening Nanofilms: nanotraps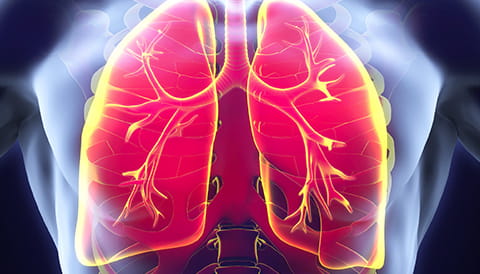 Precisely engineered technology uses silica nanopore thin films to isolate
Mycobacterium tuberculosis
antigens in clinical samples for rapid TB screening.
Learn More
.
---
James Musser, MD, PhD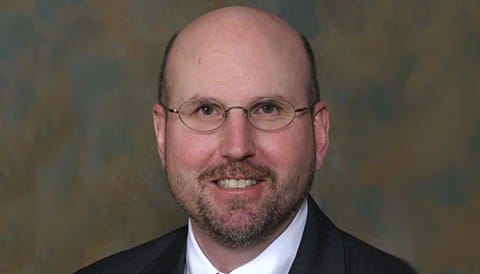 James Musser, MD, PhD, is the Fondren Distinguished Endowed Chair of the Department of Pathology & Genomic Medicine and Professor of Pathology and Genomic Medicine.
Learn more.
Virulence Gene Discovery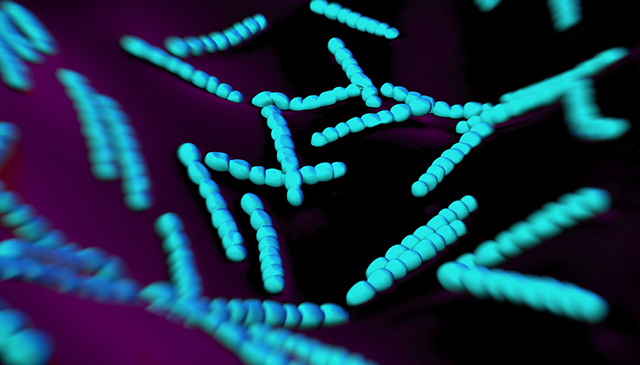 Researchers report the discovery of a natural gene variant that decreases Group A Strep virulence in infection & immuniy.
Learn More
.
---