Leadwell CNC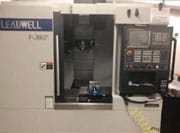 Infant tongue depress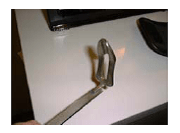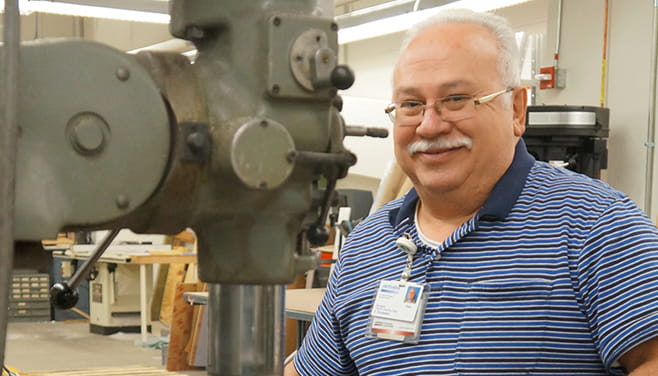 Lead Machinist: Juan Fernandez
713.441.6399
jafernandez@houstonmethodist.org
To learn more about the services offered by this core please
download our brochure
or contact our lead machinist.
To schedule resources for this core, please log in to
iLab
The machinists at the Houston Methodist Machine Shop develop experimental prototypes of medical devices and fabricate custom-made laboratory equipment according to detailed specifications. As a part of our consulting services, we will also assist with device design improvements. Our services are designed to help you go from concept creation to product design to precision machining, in addition to device repair services. We can work with a broad range of materials and will also handle ordering materials. Some of the prototype devices developed in the Machine Shop include the DeBakey rotary blood pump, preclinical model holder, Nedo pump, and infant tongue depressor.


Services

Design consultation
Developing prototypes for medical devices
Fabricating custom laboratory equipment
Implementing improvements to device designs
Device repair

Equipment
13" Colchester lathe
Precision Hardinge toolroom lathe
Knee mills
CNC Benchman mill
CNC Leadwell V-30iF mill
Vertical and horizontal saws
Table sawShear and brake metal fabricator
Silver soldering capabilities
Location: Houston Methodist Outpatient Center, Second floor of the parking garage, OPC P2-M3