Houston Methodist Emergency Care Center in Cinco Ranch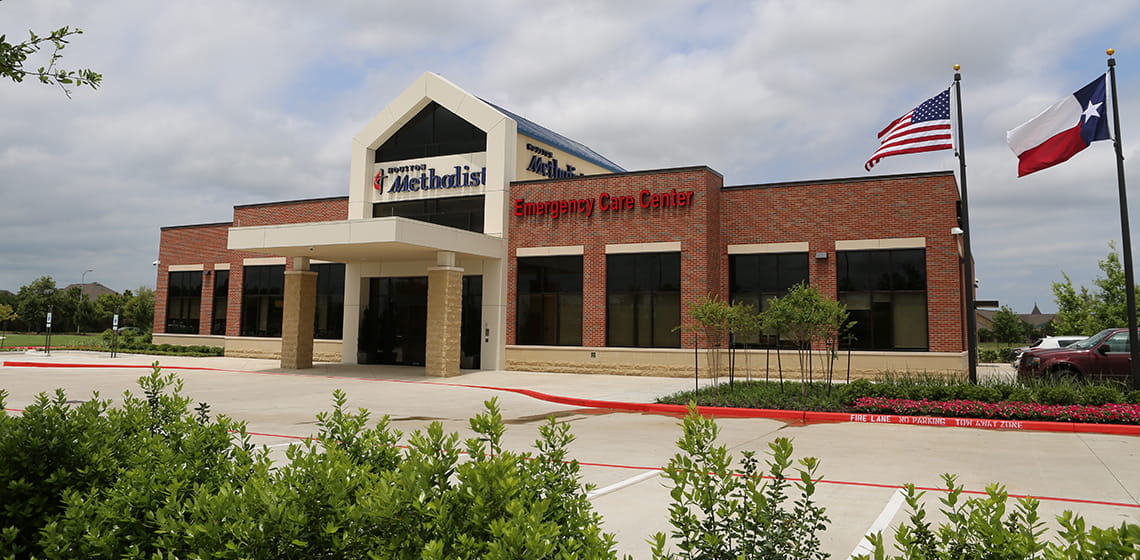 Emergencies can't wait. Neither should you.

Houston Methodist Emergency Care Center in Cinco Ranch is open 24/7/365 to treat patients of all ages who are ill or injured. The state-of-the-art facility includes 10 private treatment rooms and on-site emergency care services, including X-ray, computed tomography (CT) scan, ultrasound and laboratory services. The center is located at 26000 FM 1093 (at Cinco Rose), between the Cinco Ranch and Fulshear communities.

The center is staffed by board-certified emergency medicine doctors who specialize in care from pediatric to geriatric patients, working alongside specially trained and experienced nurses and staff. For conditions requiring hospital admission or further evaluation, patients have direct, expedited admission to Houston Methodist West Hospital.
EMERGENCY ROOM CHECK-IN VIDEO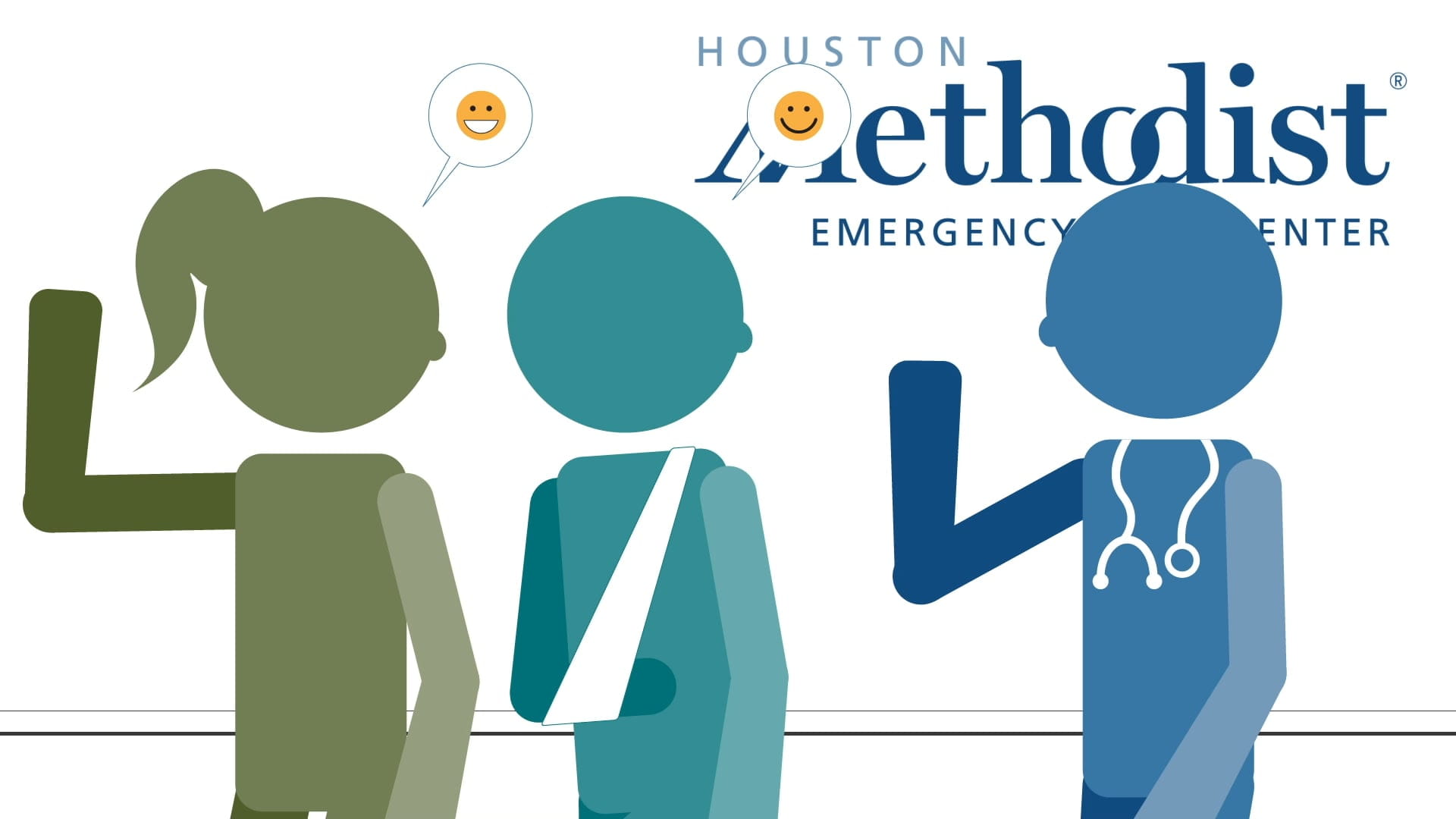 Houston Methodist Emergency Check-in offers emergency room appointments for non-life-threatening emergencies, reducing the amount of time you have to wait.
832.522.6070 26000 FM 1093
Katy, TX 77494
DID YOU KNOW?
Did you know that many ER visits are for heart attack, stroke, kidney infections and rashes?
Learn to identify the symptoms for these ailments.

For a quick way to understand the difference between an urgent care facility and our emergency care centers, download this brochure.