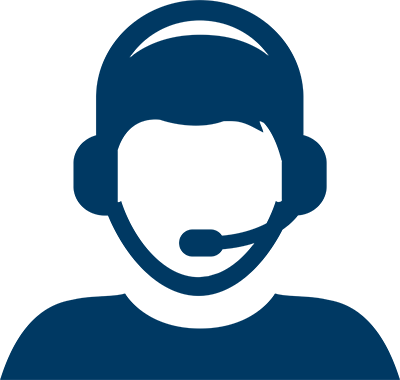 Let Us Help You Find a Doctor
Let Us Help You Find a Doctor

The interventional radiologists and staff at Houston Methodist Hospital's Endovascular Center are committed to providing outstanding and compassionate care using the latest technology. We perform thousands of image-guided, minimally invasive procedures every year, while maintaining the highest standards of clinical excellence.
Our highly trained team, including board-certified doctors, physicians assistants, nurses, technicians and patient care coordinators, have decades of experience. We will make you as comfortable as possible, collaborate with your doctor and answer your questions.
Our interventional radiologists support Houston Methodist's liver transplant program, collaborating with hepatologists and surgeons to provide optimal care. We offer patients access to a range of clinical trials and the most advanced technologies for liver disease diagnosis and treatment.
---
Our Location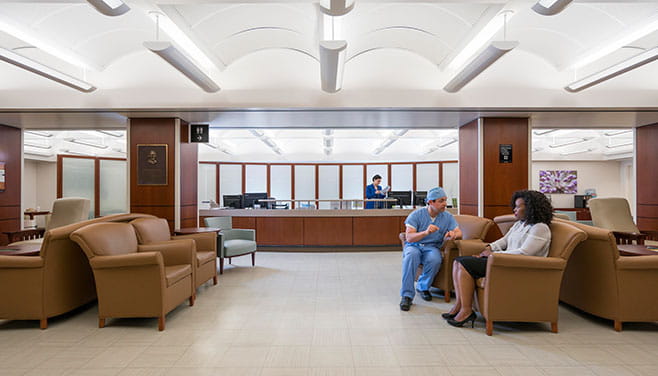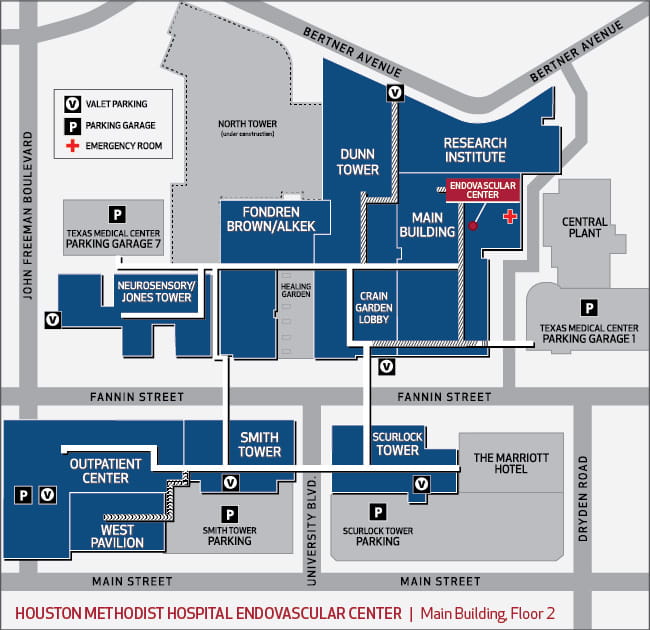 Houston Methodist Hospital Endovascular Center
6565 Fannin St.
Suite 200
Houston, TX 77030