Imaging & Radiology at West Hospital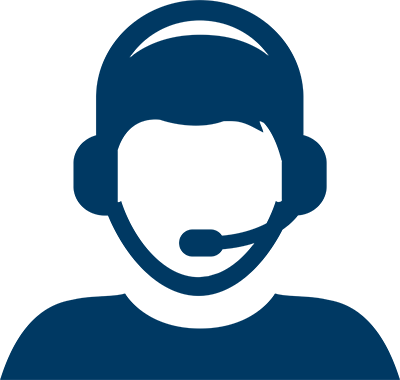 Let Us Help You Find a Doctor
Let Us Help You Find a Doctor

Expert, clear imaging is an essential part of treating our patients. Houston Methodist is dedicated to using the most advanced imaging technologies. At Houston Methodist West Hospital, we offer the complete spectrum of imaging options. Our board-certified, specialty-trained radiologists undergo rigorous training in the latest technology. We provide our patients with superior-quality images, interpreted by experienced radiologists, to allow for the most accurate diagnoses and treatment plans.
Women can receive a range of breast imaging services through the Houston Methodist Breast Care Center at West. Whether you're here for a screening mammogram, an ultrasound or a diagnostic mammogram, you can be confident you'll receive expert care in a calming atmosphere. Our center staffs specially trained breast imagery radiologists, possessing the expertise required for early cancer detection and helping eliminate the need for repetitive testing.
Schedule an appointment online or by calling 832.522.1234.
X-Ray
MRI
CT scan - low dose
PET/CT
Ultrasound
Nuclear Medicine
Bone Density Testing
Interventional radiology
Fluoroscopy
Barium X-ray
Myelogram
Echocardiogram
Heart scans
Breast Care Center at West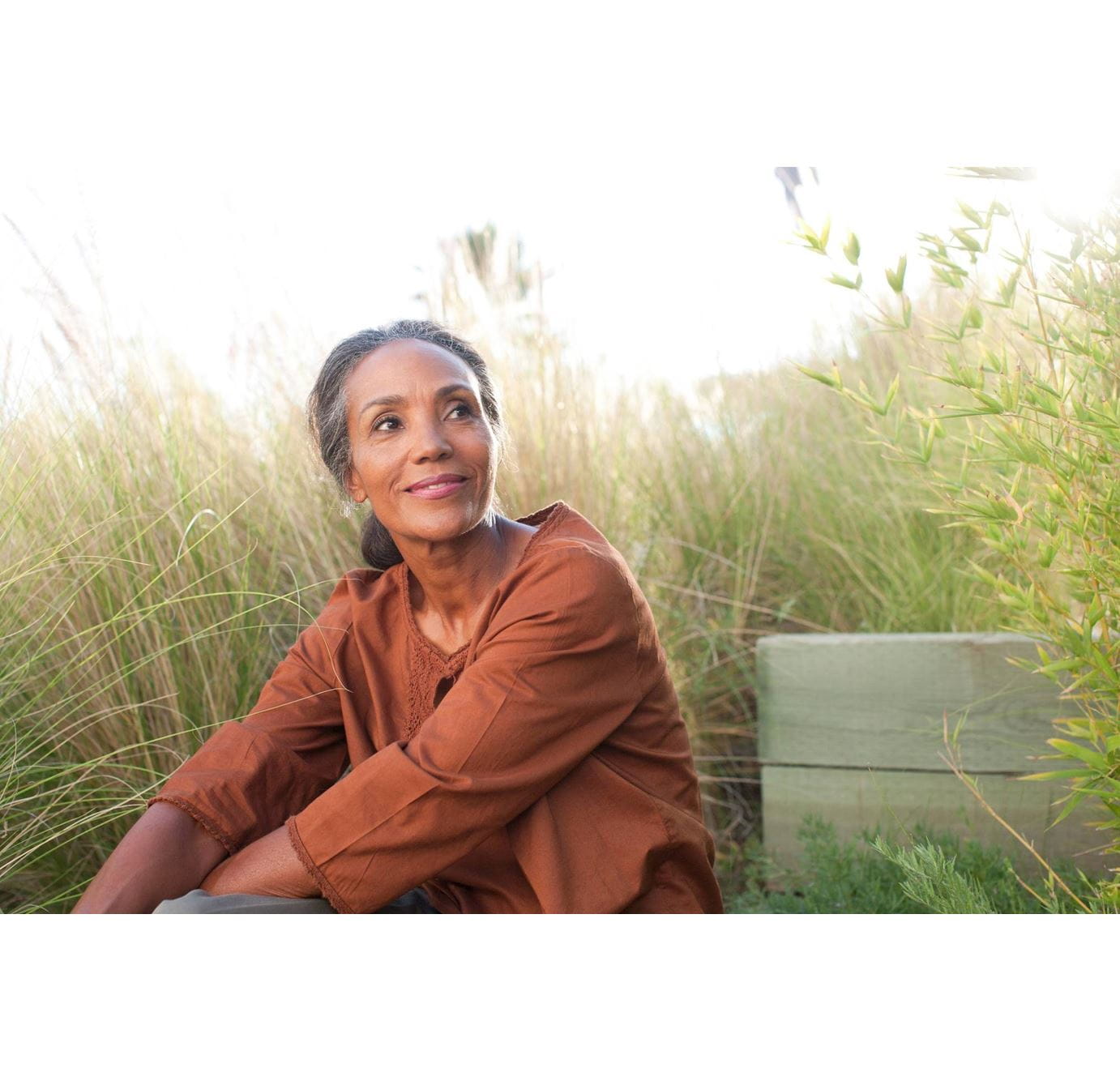 Our Breast Care Center has achieved the highest accreditation as a Breast Center of Excellence from the American College of Radiology. Our staff is made up of dedicated team members who focus solely on breast cancer screening, diagnostics and biopsies.
Learn more about the Breast Care Center at West.
Cancer Center at West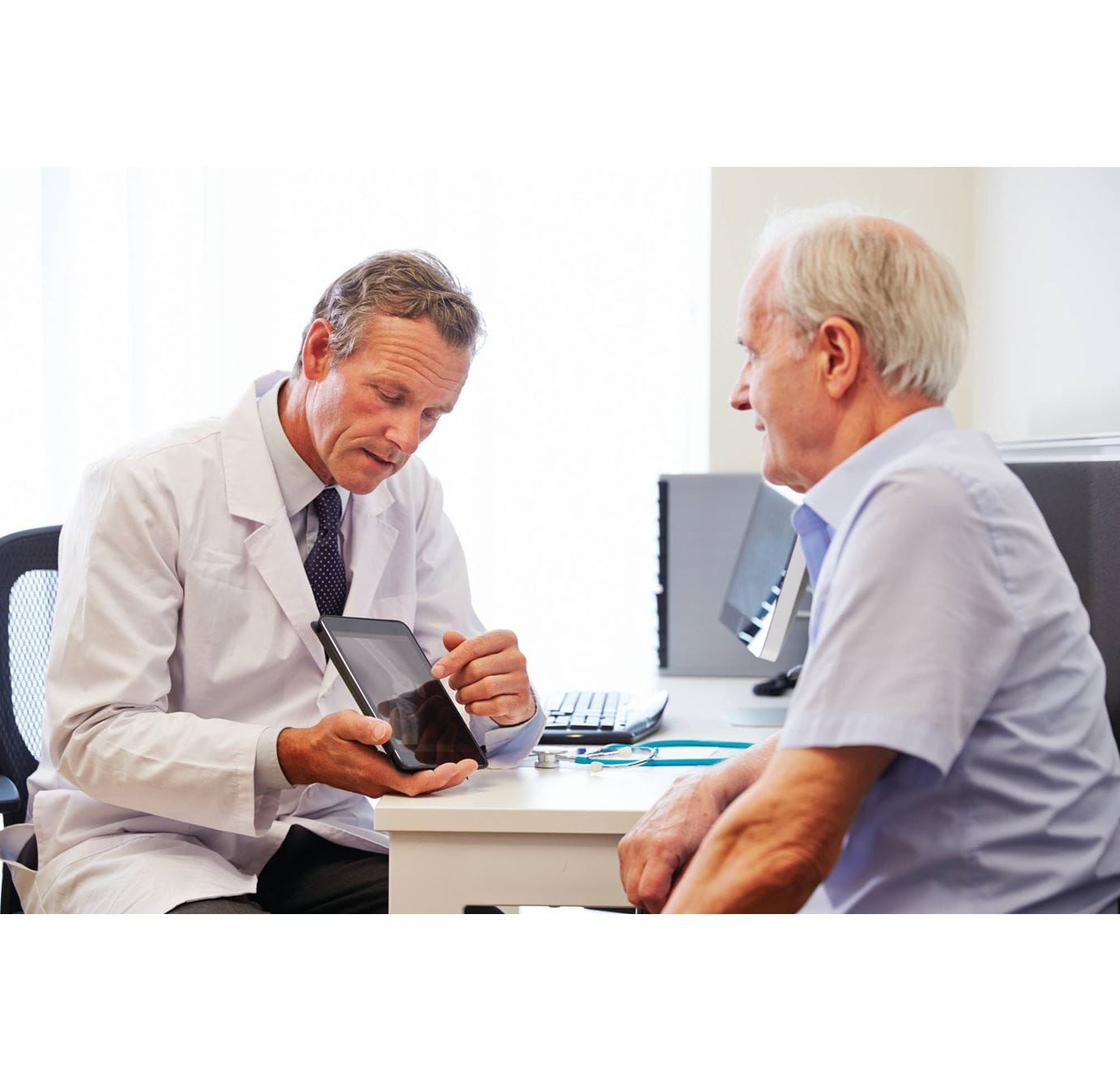 Our caring staff provides a wide scope of cancer services to the West Houston, Katy and surrounding communities. We offer screenings, educational events, second opinions, clinical trials, genetic testing and support groups at a location close to your home.
Learn more about the Cancer Center at West.