PORTRAITS OF PERSEVERANCE
Conversations of Resilience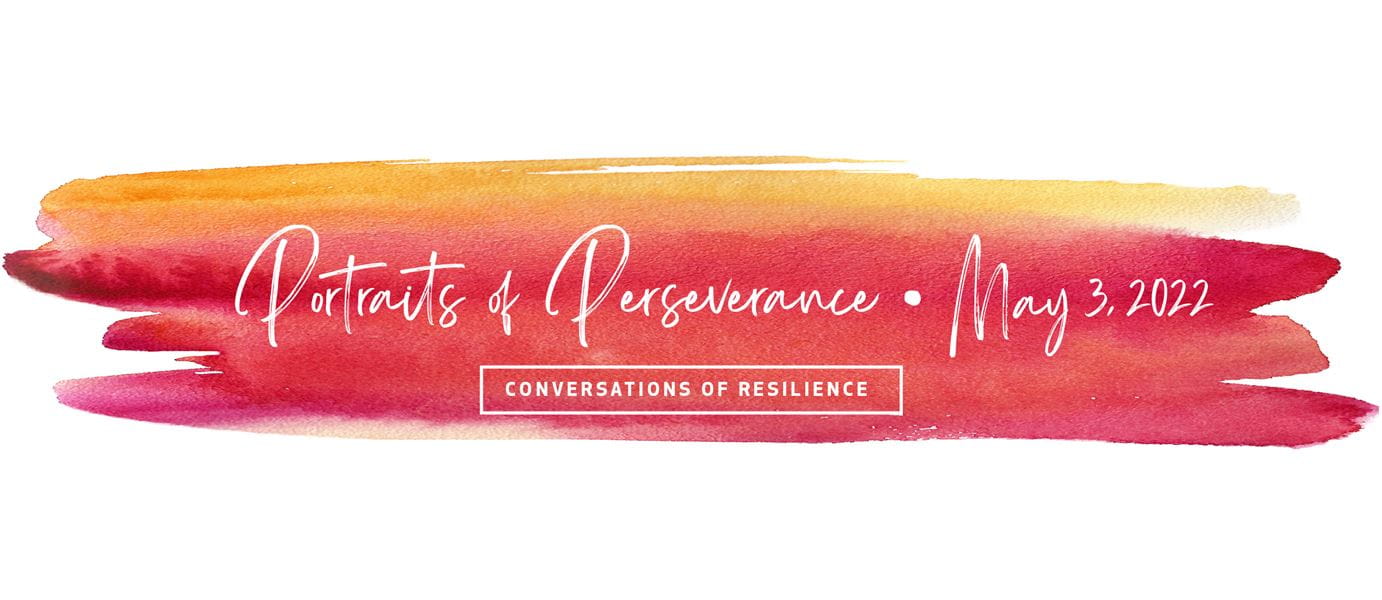 On May 3, 2022, we invite you to join us as we host the inaugural Portraits of Perseverance luncheon at River Oaks Country Club. The luncheon will highlight remarkable female trailblazers who have persevered with strength and resilience to accomplish their goals.

This event reinforces Houston Methodist's commitment to championing female health care workers and physicians. It also enables us to illuminate women in other fields, particularly emphasizing those who have made a tremendous difference in the lives of other women.
Our keynote speaker is Academy Award-winning actress, Marlee Matlin. Despite losing her hearing at 18 months old, she never allowed her challenges to dictate her future or deter her dreams. She has helped raise awareness for those with disabilities and is an advocate for diversity.

Event proceeds will go toward Women's Health at Houston Methodist, helping sustain our margin of excellence and ensuring that women at every stage of life benefit from the very best in wellness and prevention. Houston Methodist's commitment to holistic, individualized care is made possible through the vision and generosity of our friends.

This event is being chaired by Nancy Dinerstein.

If you would like to purchase a ticket to the Portraits of Perseverance luncheon, please contact portraits@houstonmethodist.org.
about MArlee Matlin
Marlee Matlin received worldwide critical acclaim for her film debut in Paramount Pictures' Children of a Lesser God, for which she received the Academy Award for Best Actress. At 21, she became the youngest recipient of the Best Actress Oscar and only one of four actresses to receive the honor for her film debut. In addition to the Oscar, Matlin received the Golden Globe Award for Best Actress in a Drama. In 2021, she was nominated once again as Executive Producer for the Live Action Short, "Feeling Through." She also co-starred in the Sundance Film Award winning film CODA on AppleTV+.

Though Matlin lost her hearing when she was only 18 months old, she never let her challenges dictate her future or deter her dreams. Along with a successful Hollywood career, Matlin has dedicated herself to raising awareness for many humanitarian causes, including diversity and LGBT rights. She is a staunch advocate for children and a champion for those struggling against domestic abuse and addiction (battles she knows well).
Read more on Marlee's story here.
More to Explore in Giving