Global Education & Training
Houston Methodist Global Health Care Services offers unique, customized educational development programs for international health care professionals that are designed to enhance knowledge, skills and performance through personalized training and observation of experts in the health care industry. View our brochure with details about each of our programs.
Choose your education journey below!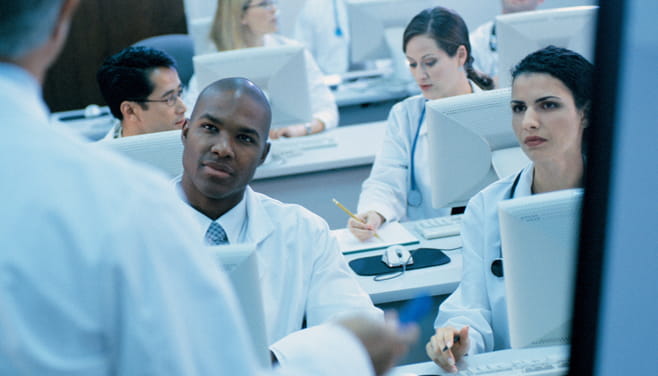 Click here for programs for physicians, nurses, and allied health professionals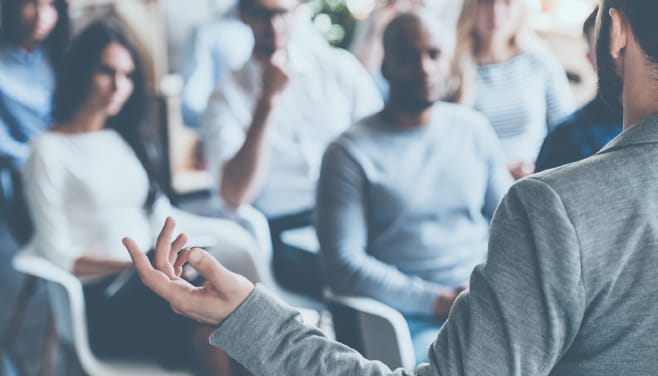 Click here for programs for administrative professionals
Revolving education development series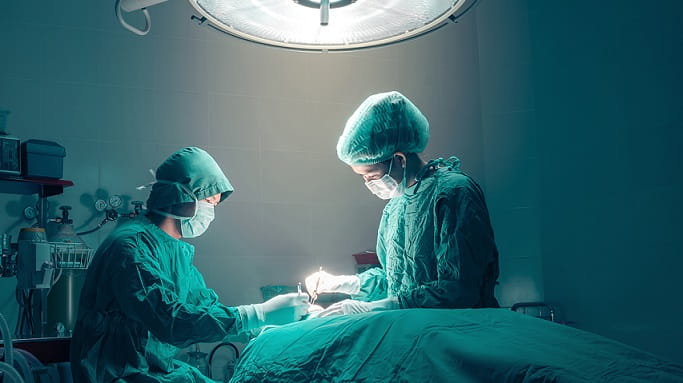 Click here for more information on our condensed 1-5 day leadership and training programs for clinicians and administrative professionals
Global Transformation Leadership Program
Click here for more information on our signature Transformational Leadership Program