PGY1/PGY2 Pharmacy INFORMATICS Residency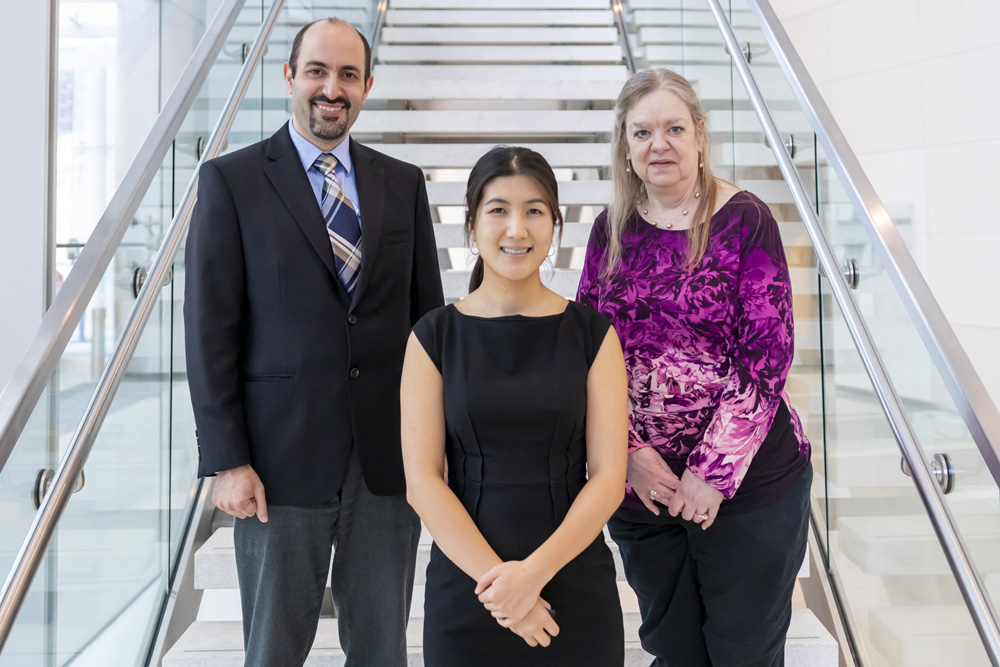 PGY2 Program Purpose: PGY2 pharmacy residency programs build on Doctor of Pharmacy (Pharm.D.) education and PGY1 pharmacy residency programs to contribute to the development of clinical pharmacists in specialized areas of practice. PGY2 residencies provide residents with opportunities to function independently as practitioners by conceptualizing and integrating accumulated experience and knowledge and incorporating both into the provision of patient care or other advanced practice settings. Residents who successfully complete an accredited PGY2 pharmacy residency are prepared for advanced patient care, academic, or other specialized positions, along with board certification, if available.
The combined PGY1/2 Pharmacy Informatics Residency program at Houston Methodist provides candidates with training in administrative pharmacy, clinical pharmacy and informatics pharmacy over the course of 24 months.

In this unique program, the resident supports existing pharmacy informatics services and dedicate time to informatics-related quality improvement projects and research with a focus on safety, efficiency, and state-of-the-art pharmacy-related technologies. The resident spends significant time learning clinical decision support systems, medication lifecycle technologies from ordering to administration, pharmacy financial excellence and compliance through technologies, and data mining skills. The program includes core clinical and operational pharmacy rotations to ensure the necessary foundation to build upon for the informatics focus. In addition, Pharmacy Informatics residents get the opportunity to be certified as Epic Willow Inpatient analysts during the course of their residency. Residents will train in the various hospitals in the Houston Methodist system, ranging in size from the flagship 1100-bed facility to those with as few as 150 beds. This structured feature positions graduates for success in both large and small facilities.

Graduates of this program find employment opportunities in the field of pharmacy informatics as Pharmacist Informaticists, Pharmacy IT Specialists, System Analysts, Program Managers, and other elite and specialized positions that are in high demand. Being trained by Houston Methodist's pharmacy informatics preceptors and experts and holding the Epic Willow Inpatient certification upon graduation both provide the pharmacy informatics graduate a sharper market edge and competitive advantage when heading to join the practice workforce. Graduates can work in various settings including but not limited to hospital and healthcare, industry, academia, and research.
---
Residency program director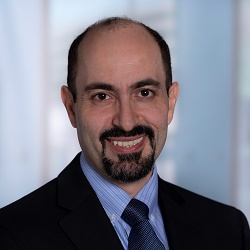 Ghalib A. Abbasi, PharmD, MS, MBA
System Director, Pharmacy Informatics
Tel. 346.356.1759
Residency program coordinator