Houston Methodist Hospital The Woodlands Longitudinal APPE Program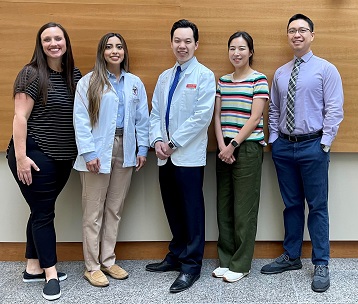 About Houston Methodist The Woodlands Hospital
Houston Methodist The Woodlands (HMTW) Hospital is a fast-growing acute care hospital serving North Harris and Montgomery counties with 293 inpatient beds, 25 ICU beds, 58 birthing center beds, and 24 operating rooms. In 2021, The Woodlands is ranked as No. 1 city in nation by Niche site.

HMTW offers a wide variety of clinical services including neurology and neurosurgery, cardiovascular surgery, neonatal and adult critical care services, infectious diseases, internal medicine, outpatient oncology infusion center, and women's services. Currently we have 4 critical care pharmacists, 8 decentralized clinical pharmacists, one oncology pharmacist, and 10 staff pharmacists.

The LAPPE program will offer a range of experiences including advanced hospital, internal medicine, medication safety, pharmacy administration/management, critical care, infectious diseases, oncology/ambulatory care, and transitions of care, as well as opportunities to create student-specific experiences through research and project development.
Program Director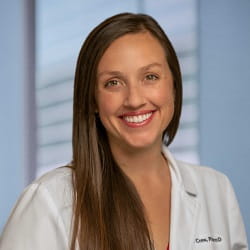 Cassie Crew, PharmD, BCPS
Senior Clinical Pharmacy Specialist
Program Coordinator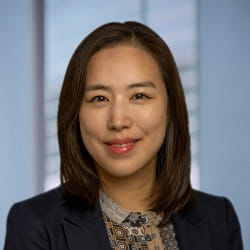 Elizabeth Lee, PharmD, BCCCP
Senior Clinical Pharmacy Specialist
Program Coordinator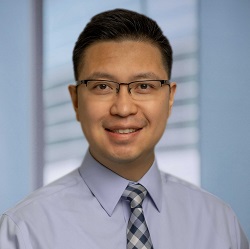 Kevin Lei, PharmD
Pharmacy Clinical Specialist