Graduate Medical Education
Houston Methodist is an extraordinary place, built on our I CARE values of integrity, compassion, accountability, respect and excellence, while always keeping the patient at the center of everything that we do. Houston Methodist offers a wide variety of accredited and non-accredited residency and fellowship programs for physicians who want to pursue subspecialty training.
Training at Houston Methodist
Houston Methodist remains committed to leading in the areas of patient care, research and education. Watch what makes Houston Methodist a great place to continue your education.
Mission Statement
The Houston Methodist Office of Graduate Medical Education is committed to providing an excellent academic health care environment that promotes comprehensive learning opportunities for graduate medical education trainees and an organized administrative system to ensure the commitment of appropriate resources to support the residents, their faculty, their educational environment, and the programs of graduate medical education.
Institutional Statement of Commitment to Graduate Medical Education
Houston Methodist Hospital is committed to training tomorrow's physicians in a system of medicine that emphasizes its foundation of core values. Read more >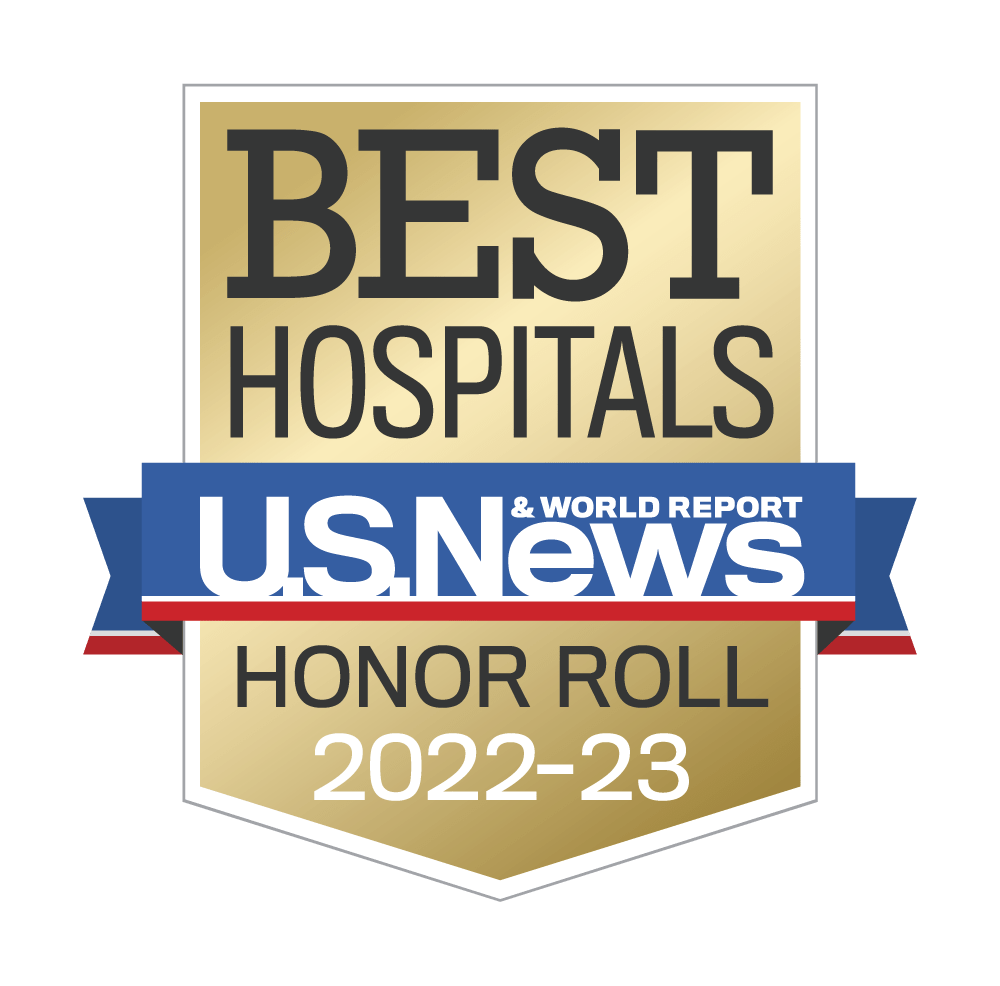 U.S. News & World Report
has ranked Houston Methodist Hospital No. 15 on its national Honor Roll, moving it up the list of the top hospitals in the country. This is also the 11th year in a row it has been named the No. 1 hospital in Texas.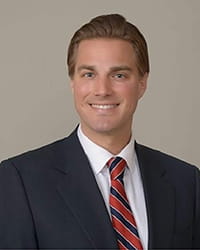 "Houston Methodist's reputation for outstanding care, treatments and research attracts patients from Texas, the nation and around the world. Our teams of surgeons, physicians, researchers and other experts collaborate to solve medicine's biggest challenges and turn discoveries into new therapies and treatments."
— Ryan Logue, MD
Former Houston Methodist Fellow, Pulmonary and Critical Care Medicine
What Our Residents Are Saying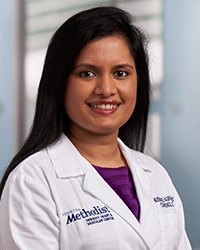 "Houston Methodist provides the ideal environment for outstanding clinical training and robust opportunities for impactful research. Exposure to complex pathology and challenging clinical scenarios with state-of-the-art technology, sophisticated diagnostic and therapeutic modalities ensure a comprehensive training experience. World-renowned faculty are committed to teaching and mentorship, encouraging a collegial atmosphere and camaraderie among colleagues."
— Tanushree Agrawal, MD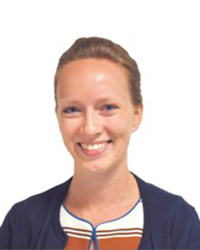 "Houston Methodist is known as a leader in innovation, state-of-the-art technology, research, clinical expertise and education. Equally important—and a main reason I chose to pursue my training here—is the commitment to service. The philosophy that the patient is the center of all we do has a ripple effect that transforms employees into a community focused on serving patients and each other."
— Jessica Tomsula, MD
Former Chief Fellow | Hematopathology Fellow
Former Anatomic and Clinical Pathology Resident
Life in Houston
View all that Houston has to offer in the fourth largest and most diverse city in the U.S.
The Texas Medical Center
The Texas Medical Center (TMC) is the largest medical city in the world and is home to the world's largest children's hospital & world's largest cancer hospital. As the nation's third coast for advancing life sciences, TMC brings its member institutions together for multidisciplinary collaboration, creativity and innovation.
Facts & Stats
8 hospitals
2.1 million patient encounters
1.91 million outpatient visits
772 faculty
530 active clinical trials
$264 million research & education investment
Affiliated with the following medical institutions:
Weill Cornell Medical School
Texas A&M University College of Medicine
Official health care provider for the Houston Texans, Houston Astros, Rice Athletics, Houston Livestock Show and Rodeo, Houston Ballet, Houston Symphony and Houston Grand Opera
Through a consortium agreement with Siemens Healthineers, Houston Methodist houses one of the world's most powerful MRI machines, the Siemens 7 Tesla (7T) MAGNETOM Terra, the first 7T MRI of its kind in Texas and the first 7T MRI scanner approved for clinical use in the U.S.
I CARE Values
Integrity
We are honest and ethical in all we say and do.
Compassion
We embrace the whole person and respond to emotional, ethical and spiritual concerns as well as physical needs.
Accountability
We hold ourselves accountable for our actions.
Respect
We treat every individual as a person of worth, dignity and value.
Excellence
We strive to be the best at what we do and a model for others to emulate.