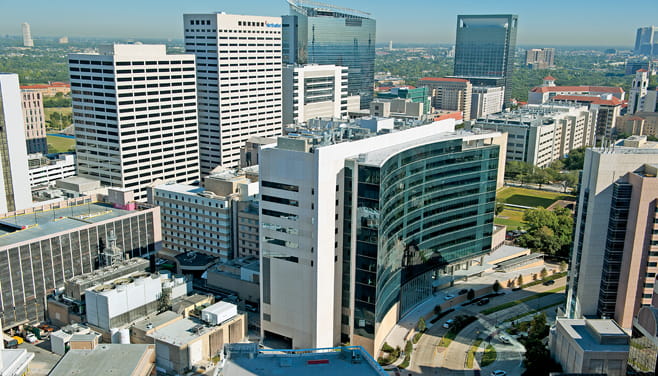 Houston Methodist Hospital (HMH) is seeking a qualified company that will be expected to provide the highest levels of 200mm Silicon Microstructure Wafer Production (Company).
The Company's performance is expected to be cost effective, safe, and timely. Please see the RFP and Confidentiality & Non-Disclosure Agreement below. The RFP is a scope of work and technical specifications that will support you in preparing your proposal. Company shall submit a proposal to provide timeline, cost and delivery details to fulfill scope of work as listed in Exhibit A.
All work shall be reviewed, inspected and approved by HMH.