Houston Methodist Hospital The Woodlands Longitudinal APPE Program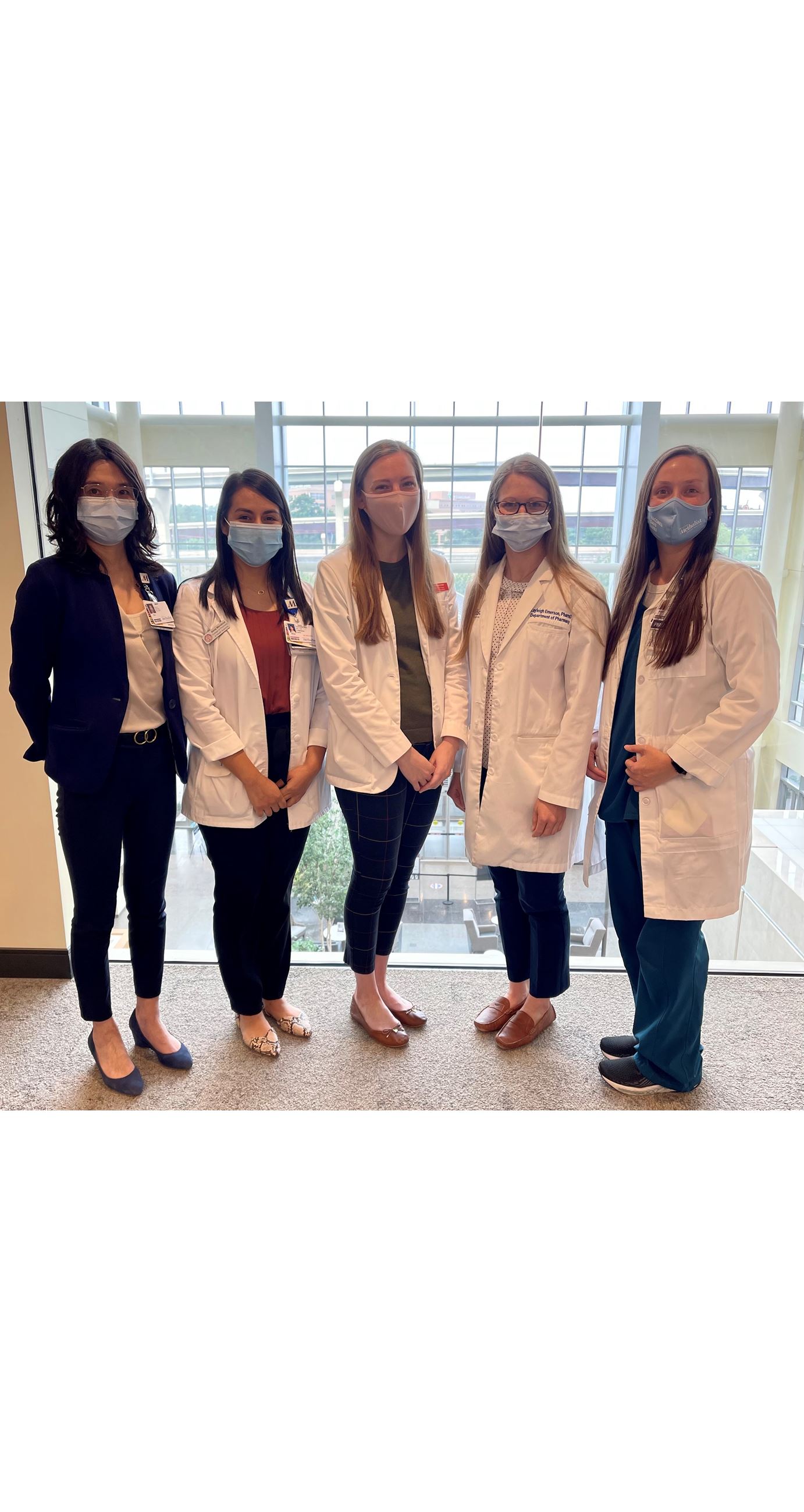 About Houston Methodist The Woodlands Hospital
Houston Methodist The Woodlands (HMTW) Hospital is a fast-growing acute care hospital serving North Harris and Montgomery counties with 211 beds including 25 adult intensive care unit (ICU) and 14 neonatal ICU beds. A second patient-care tower is expected to open in the first quarter of 2022, which will add more than 100 beds and 10 operating rooms to support the growth of The Woodlands Community. In 2021, The Woodlands is ranked as No. 1 city in nation by Niche site.

HMTW offers a wide variety of clinical services including neurology and neurosurgery, cardiovascular surgery, neonatal and adult critical care services, infectious disease, internal medicine, outpatient oncology infusion center, and women's services. Currently we have two critical care pharmacists, six decentralized clinical pharmacists, one oncology pharmacist, and 13 staff pharmacists, with potential new positions in the near future to meet the need of hospital expansion.

The LAPPE program will offer a range of experiences including advanced hospital, internal medicine, medication safety, pharmacy administration/management, critical care, infectious diseases, oncology/ambulatory care, and transitions of care, as well as opportunities to create student-specific experiences through research and project development.
Program director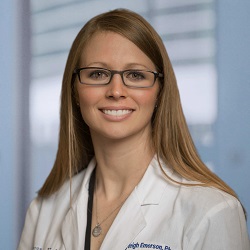 Kayleigh Emerson, PharmD, BCCCP, BCPS
Pharmacy Administrative Specialist


Program Coordinator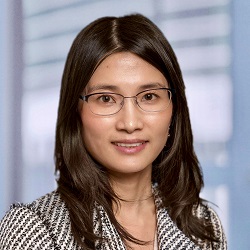 Ran Xu, PharmD, BCPS, BCCCP, BCIDP
Director of Pharmacy

PROGRAM COORDINATOR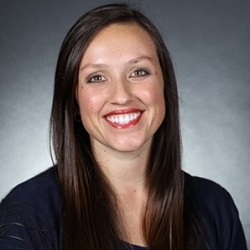 Cassie Crew, PharmD, BCPS
Clinical Pharmacist Specialist