Childbirth Tours & Classes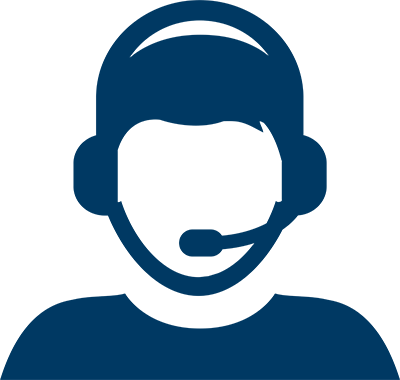 Let Us Help You Find a Doctor
U.S. PATIENTS:713.790.3333
INTERNATIONAL PATIENTS:+1.713.441.2340

All Houston Methodist Events Cancelled Through May
Given the rapidly evolving coronavirus disease 2019 (COVID-19) situation, we believe that it is in the best interest of our patients, staff and community to cancel all Houston Methodist-sponsored events through the end of May.
FREE ONLINE CHILDBIRTH RESOURCES
There is no higher priority than the health of our community. In lieu of in-person classes, we urge all expectant families to register for FREE access to YoMingo. This web-based tool gives you access to:
Evidence-based education for labor and birth, breastfeeding and infant care
A direct link to the CDC's updates on coronavirus and pregnancy
Content provided in multiple languages
Once you register, you will receive an email invitation from YoMingo with instructions on how to set up y our login information and password. If you do not receive an email in your inbox, please check your spam folder.
Access to this program will be FREE OF CHARGE until the end of May to all who register.
Houston Methodist Childbirth Centers offer an array of prenatal classes and tours so that you can be as familiar as possible with our facility and the labor and delivery process before the birth of your child as well as after delivery.
Childbirth Center Tours
Free childbirth center tours allow expectant parents to ask questions and become familiar with the hospital and services provided. You can register
online
or you can call
713.790.3333
and select option 2.
Childbirth Education Classes
Our Childbirth Centers can help parents before and after delivery with:
Prepared childbirth classes for first-time and experienced parents — include prenatal exercises and nutrition, labor and delivery processes and postpartum and infant care
Breastfeeding classes — include information about the breastfeeding process, techniques and breastfeeding while in the hospital and at home
Sibling classes — include films, discussions and practice to prepare children for the addition of a baby brother or sister to the family
Infant care classes — include baby basics, newborn characteristics, infant safety and newborn care tips
All classes are taught by a registered nurse. Call
713.790.3333
to find a class at a facility near you.
Our doctors at Houston Methodist specialize in childbirth at the following convenient locations:
Share: