Breast Care Center at The Woodlands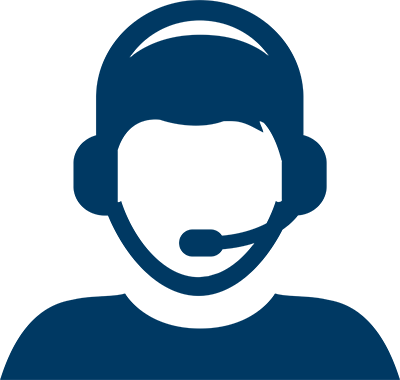 Let Us Help You Find a Doctor
Let Us Help You Find a Doctor

Our Approach to Treatment
The breast care specialists at Houston Methodist The Woodlands Hospital combine experience and expertise with compassion to deliver cancer screenings and advanced treatment options for breast cancer. Our board-certified radiologists are leaders in breast care and collaborate with specialists in breast surgical oncology, pathology and plastic surgery to provide you with the most thorough care possible. And it's all at one convenient location.
Exceptional Breast Care Close to Home
The Houston Methodist Breast Care Center at The Woodlands provides the full continuum of care — from screening through treatment and survivorship — all in one place.
Our patients enjoy the following benefits:
Our facility is accredited by the American College of Radiology in mammography, ultrasound, ultrasound biopsy and stereotactic biopsy
Care for your body, mind and spirit, offering a stress-free environment with soothing music, warm robes and socks, as well as a coffee and tea bar
A compassionate breast care team that communicates effectively and coordinates care efficiently, allowing our patients to begin treatment immediately
Full-time board-certified and fellowship-trained breast radiologists dedicated exclusively to breast care
A breast care navigator who will guide you and your family through the entire process of care
The ability to undergo a screening mammogram and, if necessary, a diagnostic mammogram, ultrasound or MRI on the same day (pending insurance approval)
State-of-the-art-technology typically found only at the nation's top academic medical centers
Services We Offer
Our team of specialists includes breast radiologists, breast surgeons, medical oncologists, radiation oncologists, pathologists and care navigators who collaborate to offer the full spectrum of breast care services, including:
Comfortable, precise digital mammography using state-of-the-art imaging technology, including 3-D tomosynthesis, breast ultrasounds, breast MRIs, ultrasound biopsies and stereotactic biopsies
Revolutionary Hologic 3-D breast biopsy technology that provides unsurpassed accuracy in targeting lesions, exceptional images, comfort and a shorter procedure time
Savi SCOUT technology, a zero-radiation and wire-free solution designed to aid surgeons in locating target tissue during a lumpectomy
Advanced treatment for breast cancer, including chemotherapy and hormone, drug and radiation therapy
The safety of our patients and staff is our priority, and we are taking every precaution to keep everyone safe. We are:
Requiring COVID-19 vaccinations for all of our physicians, staff and employees
Offering convenient eCheck-In through MyChart, our patient portal
Wearing masks and personal protective equipment while providing patient care
Implementing additional sanitation processes to disinfect all equipment and surfaces
Redesigning waiting rooms and check-in lines to ensure social distancing
See a
complete list of breast conditions and treatment options
at all of our hospitals.
Breast Center of Excellence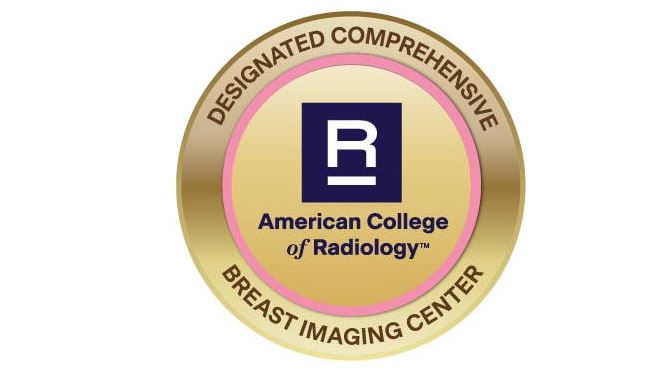 Our Breast Care Center has achieved the highest accreditation as a Breast Center of Excellence from the American College of Radiology (ACR). This means that our imaging services in mammography, breast biopsy and ultrasound meet the ACR's rigorous standards. We are committed to providing you the safest and highest quality care possible.
Women's Services at The Woodlands