Childbirth Center at Sugar Land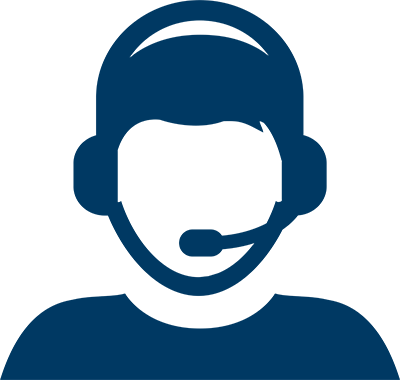 How Can We Help?
How Can We Help?
Embracing a sense of community synonymous with Fort Bend County, the Houston Methodist Childbirth Center at Sugar Land provides a supportive, caring environment to welcome your baby into the world, and we want to be that place for you. Our childbirth center is a full-service childbirth facility providing prenatal, labor, delivery, postpartum and neonatal care. More so, our childbirth center is where you can rest assured that our first priority is the health of you and your baby while providing a positive, memorable experience for you and your family.

You will take comfort in a home-like setting with a top-quality staff of experienced nurses and a wide range of specialists, including obstetricians, maternal-fetal medicine specialists, anesthesiologists, neonatologists and pediatricians. Our caring doctors and staff offer mothers and newborns full, on-site medical support 24 hours a day.
Childbirth Center Resources
LIVE ONLINE CHILDBIRTH CLASSES
Houston Methodist Childbirth Center at Sugar Land is beginning to offer a variety of live online classes , presented by our childbirth educator. Click here to check availability and to register.
TOURS
Due to COVID-19, all of our in-person tours are currently postponed, however, you can take a virtual tour by viewing the video above!
Maternity Preregistration
Plan ahead and preregister for your stay with us. The best time to preregister is between 20-26 weeks into your pregnancy. You may begin your registration online, however, you will need to complete your registration in person by signing consent forms. We strongly recommend you come to the hospital before your due date (as early as possible) to finish your registration. This will allow you to go directly to the Childbirth Center when you arrive at the hospital to have your baby. No appointment is needed to complete this step, simply stop by our registration desk in the Sweetwater Pavilion (see map below) anytime Monday through Friday, 6 a.m. - 6 p.m., Saturday and Sunday, 7 a.m. - 6 p.m. For more information about registration, please call
281.276.8562
.
To begin your maternity preregistration online, click here.
Frequently Asked Questions
---
Childbirth Center at Sugar Land
Choose a Doctor at One of Our Locations
Share: