Childbirth Center at West Hospital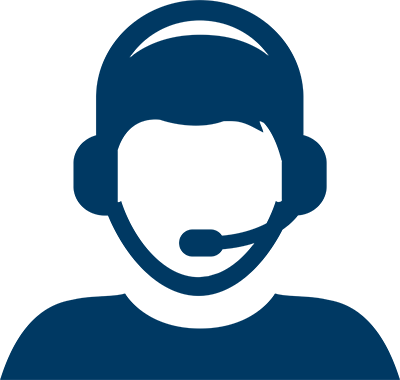 LET US HELP YOU FIND A DOCTOR:
LET US HELP YOU FIND A DOCTOR:
Find a Specialist Near You

There is no other family event as significant as the birth of a baby.
Participating in the arrival of a new life is a very precious experience. At Houston Methodist Childbirth Center at West Hospital, our caring staff is here to help you make the most of this very special event.
We provide comprehensive and integrated services for expecting mothers and their families in a safe and comfortable environment. Childbirth is a miraculous event for the entire family, and family-centered care means keeping families together as they joyously welcome their newest members. Childbirth Center services include:
Board-certified OB/GYN doctors and specially-trained nurses
Private, family-friendly labor and delivery suites
Prenatal education, childbirth classes and tours
Epidural and pain management through in-house anesthesiologists
Level III neonatal intensive care unit (NICU) caring for babies of all gestational ages
Advanced newborn monitoring system to ensure the highest level of security
Neonatologists and pediatric support team managed in partnership with Texas Children's Hospital
Texas Ten Step Program member

For more information about our Childbirth Center, call 832.772.3461.


Birth Certificate and Social Security Card Information
At the hospital, you will be asked to complete the Mother's Worksheet for Child's Birth Certificate. You may begin the form at home or complete it during your stay. Prior to discharge, this form must be completed and validated for accuracy by one of our birth registrars. Learn more.
You can register for your baby's birth certificate and apply for his or her Social Security Number by clicking on the appropriate link below that will take you to the corresponding DocuSign forms:
Visitor Information
To learn more about our current visitor policy and resources, visit our Patient & Visitor Resources at the West Hospital page.
Infant Safe Sleep
Sudden Unexpected Infant Death (SUID), which includes Sudden Infant Death Syndrome (SIDS), is the leading cause of injury death in infancy. According to the Centers for Disease Control and Prevention (CDC), there are about 3,400 sleep-related deaths among US babies each year. Sleep can be a challenge for families with babies, but following safe sleep recommendations can prevent many SUID fatalities. Learn more about infant safe sleep recommendations using the following resources.
Tour of the Houston Methodist Childbirth Center at West Hospital
Childbirth Center at West
Choose a Doctor at One of Our Locations