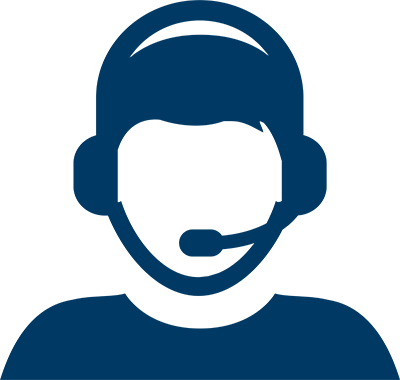 Let Us Help You Find a Doctor
Let Us Help You Find a Doctor
Rheumatologists specialize in diagnosing and treating diseases and conditions of the body's connective tissue, as well as musculoskeletal problems and systemic illnesses, including autoimmune diseases. At Houston Methodist, our rheumatologists treat a wide range of rheumatic disorders and diseases.

Houston Methodist physicians work across specialties to treat the whole patient and implement the best treatment plan for joint and tissue pain. With access to leading-edge technology and the latest diagnostic and therapeutic procedures, our approach is designed to stop the progress of arthritis, autoimmune diseases, pain disorders affecting the joints and osteoporosis at its earliest stage, giving patients the best opportunity to lead active, healthy lives.

Rethinking Osteoarthritis
Don't be fooled into thinking that osteoarthritis (OA) only affects seniors. When it comes to this disease, it affects people of all ages, especially if your joints ache or you think twice before you exercise.
Lupus Awareness Month — May 
Lupus is a chronic and progressive autoimmune disease that damages the skin, heart, lung, kidneys and brain — for which there is currently no cure. Join us at Houston Methodist and Put on Purple (POP) to raise awareness for the disease and support the
Lupus Foundation of America
.
---
Choose a Doctor at One of Our Locations