Center For Performing Arts Medicine

Watch CPAM's educational video documentaries of clinical and non-clinical work in the field of arts in health, artist health, and music therapy.
CPAM Educational Video Portal

Many of the more than 2,000 professional and amateur artists who live in and around Houston are treated at Houston Methodist every year, and our services are also available to the dozens of guest artists performing in Houston each season.
The only center of its kind in the country, the Houston Methodist Center for Performing Arts Medicine encompasses a specialized group of more than 100 physicians working collaboratively to address the specific demands placed on artists. Our talented doctors care for the elite artists of the Houston Symphony, Houston Ballet, Houston Grand Opera, and other performing artists from around the globe, while providing the same outstanding care to all of the patients they serve.
The overarching mission of the center is to effectively translate the collaborative potential of arts and medicine to the health care environment. To achieve its mission, the center supports the following four pillars:
Specialized health care and wellness education of performing artists.
Effective and meaningful integration of the performing and visual arts into the hospital environment.
Therapy that utilizes the arts in clinical patient care.
Research that seeks to harness the broadest potential of the arts in therapy, rehabilitation and human performance.
If you would like to learn more about the Center for Performing Arts Medicine, request information online.
Request An Appointment
If you are an artist in need of an appointment, request an appointment online or call 713.394.6088.
A Day Inside Houston Methodist's Music Therapy Program
We invite you to take a peek behind the scenes of Houston Methodist's Music Therapy Program.
Learn More >
Art Angle Newsletter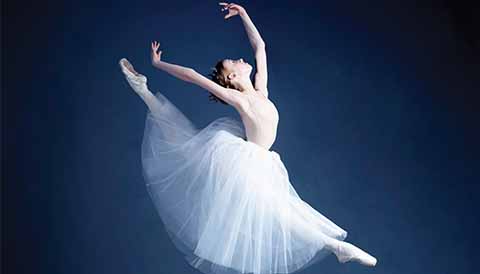 Enjoy the Fall 2018 Houston Methodist Center for Performing Arts Medicine
Art Angle
newsletter.
Download here>
Artist Card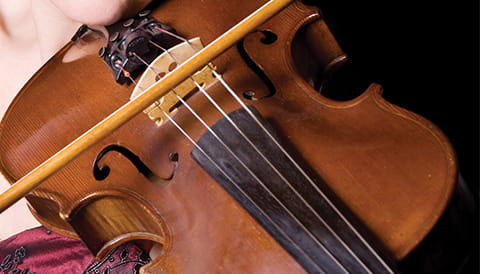 The
Artist Card
, available to performers who register with the Center of Performing Arts Medicine, ensures that members of the performing arts community receive medical care that keeps their artistic needs in focus.
---
Latest News
Upcoming Events