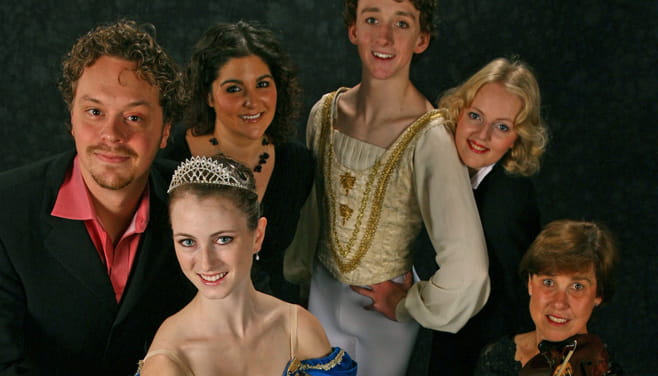 World-class artists deserve world-class care. That's why the
Houston Methodist Center for Performing Arts Medicine
is dedicated to providing leading edge treatment to Houston's performing artists.
Named after Dr. C. Richard Stasney, founder of the Center for Performing Arts Medicine, Stasney Chorus helps provide high-quality care for all our patients by:
Advancing research for new therapies and treatments
Supporting health education for performers
Integrating the arts into the hospital environment
Investing in new tools, technologies and facilities
By bringing together the best physician-scientists and artists, Houston Methodist is making a difference in the lives of performing artists and individuals through arts therapy, research and education. Help make a difference today in supporting both the arts and medicine by
becoming a member of Stasney Chorus
.