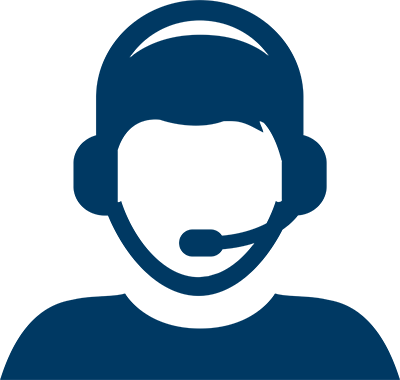 Let Us Help You Find a Doctor
Let Us Help You Find a Doctor
Find a Specialist Near You

Our Approach to Treatment
Houston Methodist's highly skilled specialists provide the most advanced care available primarily for women, but also men, with lower urinary tract and pelvic floor conditions, including
pelvic organ prolapse
,
urinary incontinence
and
fecal incontinence
. Thousands of patients seek treatment for these complex disorders. We forge personal connections with our patients to ensure each one receives expert care in an environment rich in collaboration, research and compassion.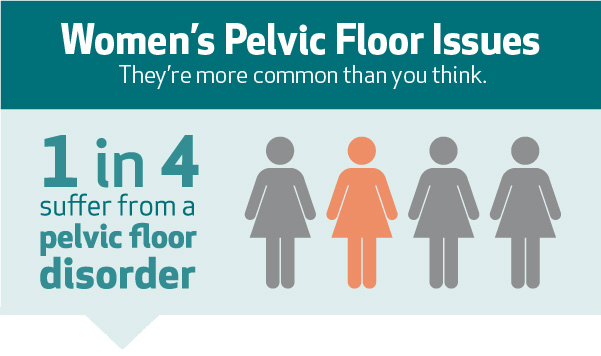 Houston Methodist's specialists, nurses and staff are leaders in their fields and have decades of experience in treating disorders so intimate that many women live years with discomfort before seeking treatment. We will make you as comfortable as possible, collaborate with you and your doctor and develop the best treatment plan for you based on your lifestyle and goals.
Specialists, including
urogynecologists
, urologists,
gynecologists
and colorectal and plastic surgeons, routinely consult to guarantee each patient receives personalized care. Our coordinator will evaluate your condition and arrange meetings with the doctors who will provide the treatments you need such as
pelvic health physical therapy
and
minimally invasive surgery
.
Additionally, our physician-scientists conduct clinical trials to advance treatments for conditions, including
urinary incontinence
,
fecal incontinence
and neurogenic bladder. Ask your doctor about our research.
Pelvic Floor Disorders - Danielle Antosh, MD
Danielle Antosh, MD, director of Houston Methodist's Center for Restorative Pelvic Medicine, describes pelvic floor disorders and explains how Houston Methodist specializes in treating them.
Choose a Doctor at One of Our Locations