Houston Methodist Emergency Care Center in Sienna Plantation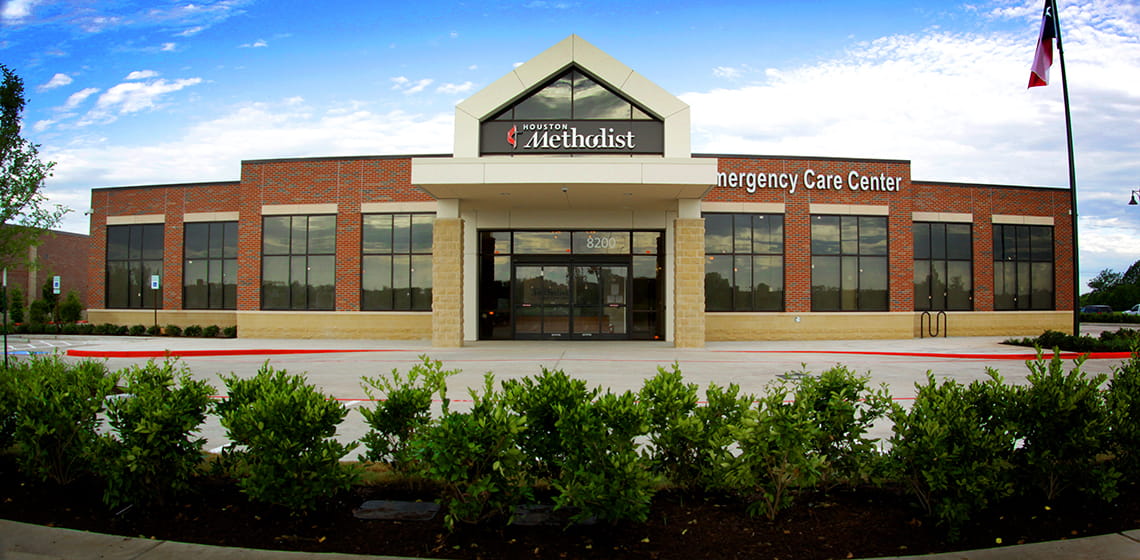 Emergencies can't wait. Neither should you.

Located between the Sienna Plantation and Riverstone communities, Houston Methodist Emergency Care Center in Sienna Plantation is open 24 hours a day, seven days a week, 365 days a year to treat patients of all ages who are ill or injured. The 9,600-square-foot facility includes 10 private treatment rooms and onsite emergency care services including X-ray, computed tomography (CT) scan and laboratory services.

Outpatient imaging hours are Monday – Friday, 9 a.m. – 8 p.m. A physician's order is required. For an X-ray, walk-ins are welcome, no appointment needed. Click here to schedule your CT online or call 281.274.7170.

The emergency care center is staffed by board-certified emergency medicine physicians specializing in emergency care from pediatric to geriatric patients, working alongside specially trained nursing and ancillary staff with extensive experience in emergency care.

For conditions requiring hospital admission or further evaluation, patients will have direct, expedited admission to Houston Methodist Sugar Land Hospital.
713.441.3724 8200 Highway 6
Missouri City, TX 77459


DID YOU KNOW?
Did you know that many ER visits are for heart attack, stroke, kidney infections and rashes?
Learn to identify the symptoms for these ailments.